Social Intranet
Enterprise Social Network Software Features - tibbr
Your Enterprise Social Network - Zyncro
Enterprise Social and Collaboration Platform.
CoveStorm : Project Management | Task Manager | Take a Tour of Covestorm
Project collaboration works only if you have everyone involved.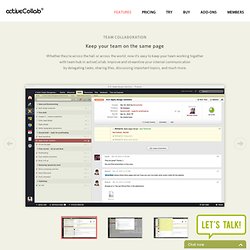 Tour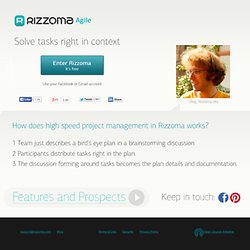 Edit in realtime You can work on one word together in realtime, with Rizzoma you don't have to wait and you don't need Save button. Solve tasks in Context
Communicate and Collaborate in Real-Time
Create Account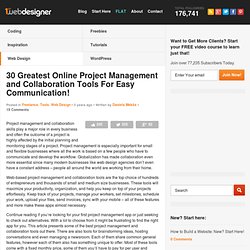 30 Greatest Online Project Management and Collaboration Tools
Project management and collaboration skills play a major role in every business and often the outcome of a project is highly affected by the initial planning and monitoring stages of a project. Project management is especially important for small and flexible businesses where all the work is based on a few people who have to communicate and develop the workflow.
Staction - Simple communication based project management and time tracking
Social Intranet, Social Collaboration Software - On Premise or Cloud
Unlimited Departmental pages