#wdfr11 - L'inspiration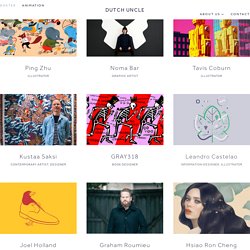 Founded 2005, Dutch Uncle is an award winning creative management agency with offices in London, New York and Tokyo. We represent and source creative talent for companies looking to commission illustration, design, animation and moving image. Our client base is worldwide and the artists, illustrators and designers we represent come from either ends of the world with those situated in sunny San Francisco to those on the other side of the globe residing in the fast paced visual capital of the world, Tokyo. Our relationships with our artists, clients and staff rely on friendships formed with common incentives and collective attitudes.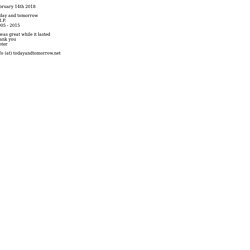 Keys Jacket March 14th, 2014 I'm fascinated by this jacket. Can't explain why. I just am. Photo by Rebecca Storm.
LOREM IPSUM • art • design • photo • font • blog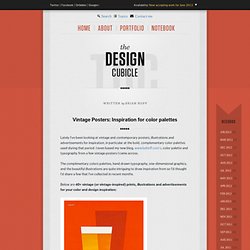 Lately I've been looking at vintage and contemporary posters, illustrations and advertisements for inspiration, in particular at the bold, complementary color palettes used during that period. I even based my new blog, www.behoff.com's, color palette and typography from a few vintage posters I came across. The complimentary colors palettes, hand drawn typography, one-dimensional graphics, and the beautiful illustrations are quite intriguing to draw inspiration from so I'd thought I'd share a few that I've collected in recent months. Below are 40+ vintage (or vintage-inspired) prints, illustrations and advertisements for your color and design inspiration:
CCTV Ink on Vimeo
Cameron Moll at LessConf3010 -- Less Everything Blog