Les incontournables
Beverly Semmes Beverly Semmes is an internationally recognized artist who has been showing her work since 1990. Her first exhibitions were two concurrent project rooms at PS1 and Artist's Space in New York City. Other early exhibitions included a large installation at the Southeastern Center for Contemporary Art in Winston-Salem, N.C. and a room-scaled work made for the Institute of Contemporary Art in Philadelphia. By the mid-1990s, she was exhibiting work across the United States and in Europe. European projects at this time included solo shows at such major venues as the Camden Arts Centre in London; the Pecci Museum in Prato, Italy; and the Irish Museum of Modern Art in Dublin.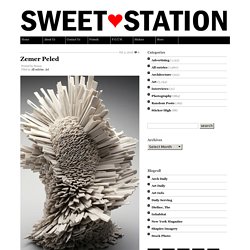 Category: Inspiration Fresh inspiration, portfolios, galleries and new showcases of remarkable web design and artwork in general is what every creative head needs to refuel. Break your creativity block by exploring galleries of art, design and photography or showcases of web designs (blogs, portfolios and online-shops) and design elements (search box, back-to-top-link). Popular tags in this category: Photos, Showcases, Portfolios, E-commerce, Blogs, Navigation, Logos, Favicons. A Little Journey Through (Small And Big) E-Commerce Websites People don't spend their money online easily.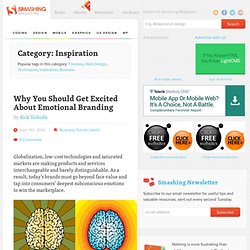 Collection of Deviant Artists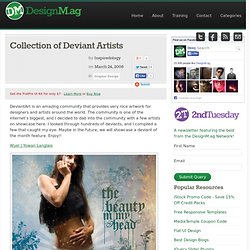 Get the FlatPix UI Kit for only $7 - Learn More or Buy Now DeviantArt is an amazing community that provides very nice artwork for designers and artists around the world.