Gadgets to buy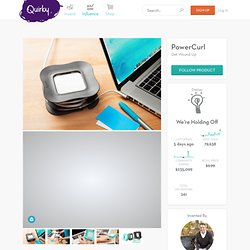 The PowerCurl is a clip-on cord wrap for Apple's 45W, 60W and 85W MagSafe and MagSafe 2 Power Adapters.
PowerCurl MacBook Cord Wrap
Adorable Tiny Plotter Draws Adorably Tiny Pics
Memory on Hand — Welcome
28 ridiculously expensive luxury vehicles, gadgets, and dwellings
Massive LCD multitouch table runs Windows 7, costs $18,000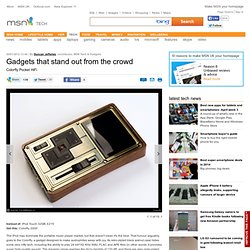 Colorfly Pocket HiFi - Gadgets that stand out from the crowd - Features | MSN Tech & Gadgets | MSN UK - StumbleUpon
why get atomic floyd superdarts when you can get for around the same price sennhiser HD25-1-II's as for the arcade cabinet, for that price you may as well get on ebay by a second hand coin-op machine and fit your new computer into it, everything you can ask for in a gaming cabinet can be brought online for far cheaper and you get the added fun of building it your self.
CES 2012: Smartphones round-up -- Engadget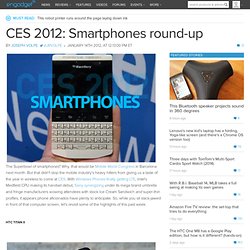 The Superbowl of smartphones?
Polaroid Camera Phone
imshop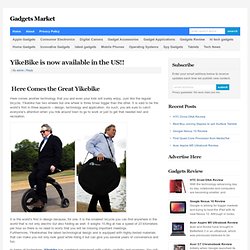 YikeBike is now available in the US!! | Gadgets Market
Here comes another technology that you and even your kids will surely enjoy.