Gadgets to buy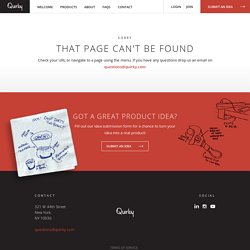 Alpharetta
PowerCurl MacBook Cord Wrap
Adorable Tiny Plotter Draws Adorably Tiny Pics
28 ridiculously expensive luxury vehicles, gadgets, and dwellings
Massive LCD multitouch table runs Windows 7, costs $18,000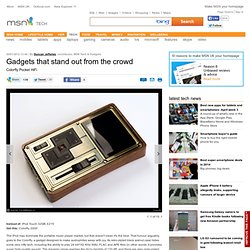 Colorfly Pocket HiFi - Gadgets that stand out from the crowd - Features | MSN Tech & Gadgets | MSN UK - StumbleUpon
why get atomic floyd superdarts when you can get for around the same price sennhiser HD25-1-II's as for the arcade cabinet, for that price you may as well get on ebay by a second hand coin-op machine and fit your new computer into it, everything you can ask for in a gaming cabinet can be brought online for far cheaper and you get the added fun of building it your self.
CES 2012: Smartphones round-up -- Engadget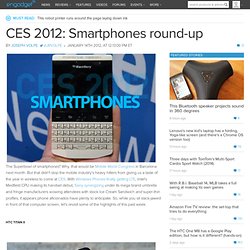 The Superbowl of smartphones?
Polaroid Camera Phone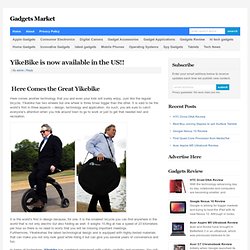 YikeBike is now available in the US!! | Gadgets Market
Here comes another technology that you and even your kids will surely enjoy.