Others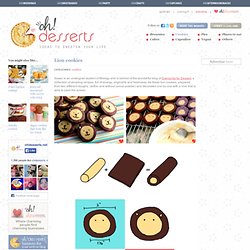 Lion cookies in Cookies, biscuits and shortbreads recipes
Susan is an undergrad student of Biology and is behind of the wonderful blog of Diamonds for Dessert, a collection of amazing recipes, full of energy, originality and freshness.
Tradewind Tiaras: How to Make Sugar Cookies That Look Like Ice Cream
Oatmeal cookies, they are loved by everyone! These are crispy and full of nuts.
Crispy Oatmeal Cookies « Cookies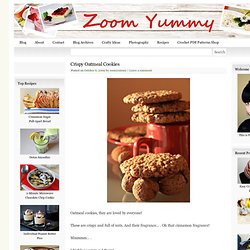 May 02 Rachel Faucett Sugar cook­ies with a sur­prise inside–how cool is that?
DIY Pinata Cookies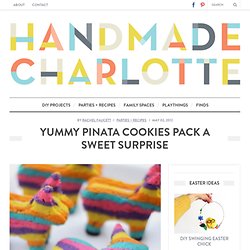 Cheddar Cheese Shortbread and Biscuits Set yourself apart from the cookie-givers this Christmas with a gift of savory Scottish Sharp-Cheddar Shortbread. The tangy biscuits are a pleasant change of pace in a sweets-saturated season, but just as easy to make as traditional shortbread.
Edible Christmas Gift Recipes and Shopping Guide Christmas at Epicurious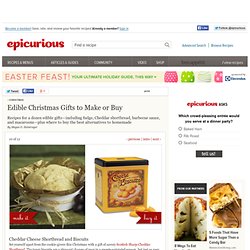 Cookie Recipes
Cool Whip Cookies Recipe
Buttercream Sugar Cookies
Tea-Time Cookies Recipe Video by llam89
Serving size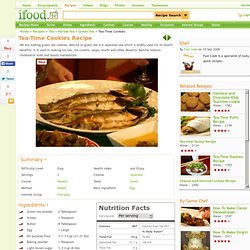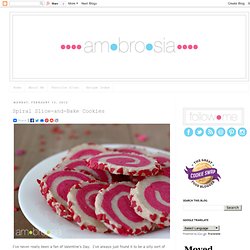 ambrosia: Spiral Slice-and-Bake Cookies
I've never really been a fan of Valentine's Day. I've always just found it to be a silly sort of holiday with no real meaning behind it.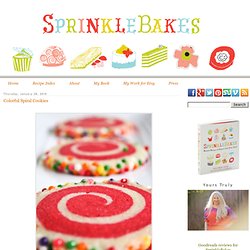 Colorful Spiral Cookies
Just try to be in a bad mood around one of these. Impossible! I was naturally drawn to these because of the bright, eye-catching swirl, not to mention the jumbo sprinkles-encrusted edges!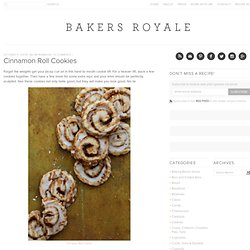 Cinnamon Roll Cookies
Forget the weights get your bicep curl on in this hand to mouth cookie lift.
Make Your Own Girl Scout Cookies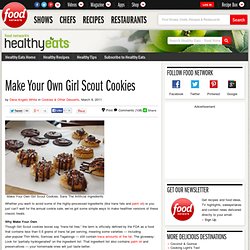 Make Your Own Girl Scout Cookies, Sans The Artificial Ingredients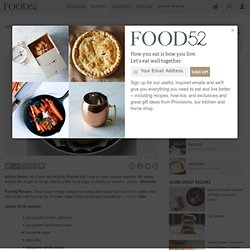 Author Notes: My 8 year old daughter Maddie and I love to make cookies together. We always sample the dough as we go, adding a little more sugar or vanilla (or something else), if needed. Because if the dough doesn't taste good, the cookies certainly won't.
Chewiest Sugar Cookies recipe from food52
Phew, what a whirlwind this week has been!
Fluffernutter Cookies, 3 Ingredients!
25 Days of Christmas Cookies Christmas at Epicurious