Money
De Publieke Omroep is wettelijk verplicht toestemming te vragen voor het gebruik van cookies. Als je deze eenmalig accepteert, dan zijn alle websites van de Publieke Omroep te bezoeken. Wij maken gebruik van functionele cookies en cookies voor het beheer van webstatistieken, advertenties en social media. De cookies bewaren geen persoonsgegevens en zijn dus niet aan een individu te koppelen.
Goldman Sachs en de vernietiging van Griekenland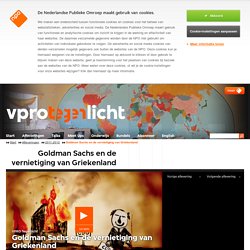 Антон Носик раскрыл правду о проекте «Навальный»
Информация попадает к нам разными путями. Иногда совершенно неожиданными. На днях один из моих читателей прислал ссылку на пост блоггера с ником dolboeb, в котором он высказывает свое мнение обо мне.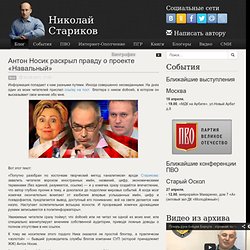 U.S. Imports & Exports
U.S. Imports & Exports
Графики онлайн:| Курсы валют Forex | Фондовые индексы | Фьючерсы | Товарные рынки | АДР |
Boston Globe - 9 hours ago The men of Boston's Convivium Musicum (Michael Barrett, director) sang with persuasive elegance the monodic chant used to showcase Machaut's polyphonic settings, allowing the latter to arrive like sonic starbursts, a kind of sensual medieval ... Insider Monkey (blog) - 2 hours ago In August 2011, when Apple Inc.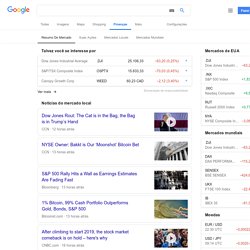 ABN Amro Credit Cards