NABB Camp
<p class="styleh4">This web application requires JavaScript to be enabled.
Request for WC/DB Exemption - Overview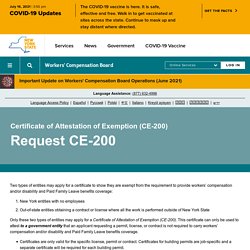 In my house growing up, bubbles always appeared in our Easter baskets...along with kites, sidewalk chalk, and other "it's still too cold to play outside, but we really want you to play outside" presents.
Homemade Bubbles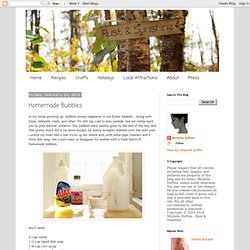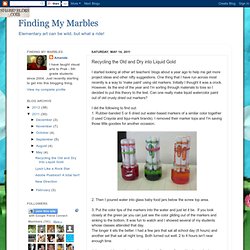 Recycling the Old Markers
I started looking at other art teachers' blogs about a year ago to help me get more project ideas and other nifty suggestions. One thing that I have run across most recently is a way to 'make paint' using old markers.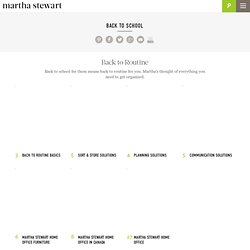 Eco-Kid Projects
These seedlings are the perfect size for children when grown in a kitchen leftover. Plant seeds according to package instructions, and nestle planters in an egg carton on a sunny windowsill, where they can be watered easily. The first leaves to sprout will be the cotyledons, or seed leaves, which supply nutrients to the young plant until the first true leaves (resembling those of the parent plant) appear.
We're always looking for new and fun ways to keep the kids entertained, which is why we fell head-over-heels in love with this unique craft project. It's a simple activity to do with your kids, and the final result is gorgeous. How do you do it?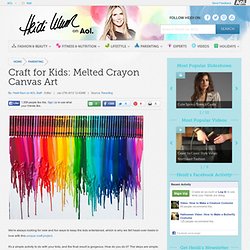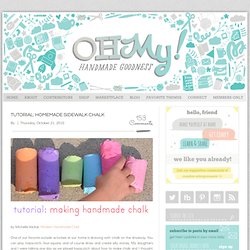 by Michelle Vackar, Modern Handmade Child One of our favorite outside activities at our home is drawing with chalk on the driveway. You can play hopscotch, four-square, and of course draw and create silly stories. My daughters and I were talking one day as we played hopscotch about how to make chalk and I thought to myself, let's try it! It ended up being quite a lot of fun.
Sex Offender Registry
Summer Camp Operator Forms