Business Related
Simple small business software, collaboration, CRM: 37signals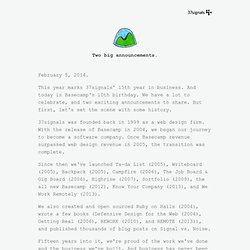 February 5, 2014. This year marks 37signals' 15th year in business. And today is Basecamp's 10th birthday.
IT Management Software – CRM, Contracts, Billing, Projects, Serv
Before installing the Android SDK, you must agree to the following terms and conditions. This is the Android Software Development Kit License Agreement 1. Introduction 1.1 The Android Software Development Kit (referred to in this License Agreement as the "SDK" and specifically including the Android system files, packaged APIs, and Google APIs add-ons) is licensed to you subject to the terms of this License Agreement.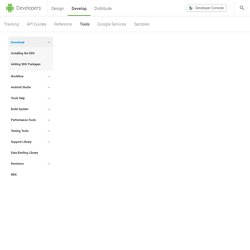 Android, BlackBerry, iPhone, & Windows Mobile Apps :: Mobile App
Kanchoo