Inspiration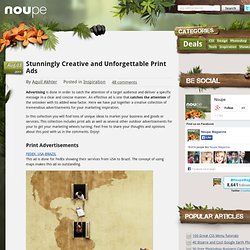 Aug 03 2011
Stunningly Creative and Unforgettable Print Ads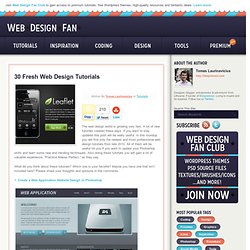 The web design world is growing very fast. A lot of new tutorials created these days. If you want to stay updated this post will be really useful.
30 Fresh Web Design Tutorials
Learn how to earn $125 or more per hour as a freelancer - Click Here Today I would like to share 75 cool icon illustration design for your inspiration.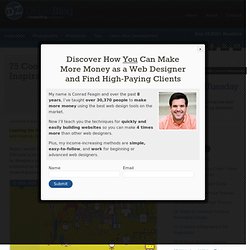 75 Cool Icon Illustration Design Inspiration at DzineBlog