Crafts
DIY Cut-Out Collar Shirt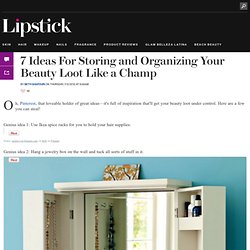 Oh, Pinterest, that loveable holder of great ideas—it's full of inspiration that'll get your beauty loot under control. Here are a few you can steal!
Easy DIY Wall Art For Your Home - iVillage
DIY: Dry-Erase Calendar
Since joining the Pinterest world, I have found so many things that I want to make! One that caught my attention was a dry-erase calendar.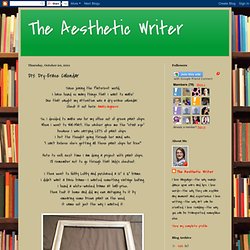 The first step into making the hollow book is to select a book.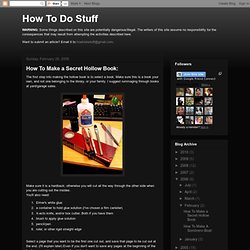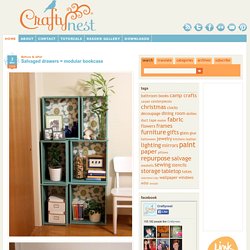 I picked up these drawers on Freecycle .
Awesome DIY Ideas With Wine Corks
Perhaps I should begin this post by introducing you to my mom, also known as Her Ladyship Craftiness…er, Her Royal Craftiness? I'm still working on the title. Regardless, she's the coolest, most creative and talented woman I know.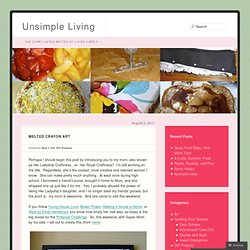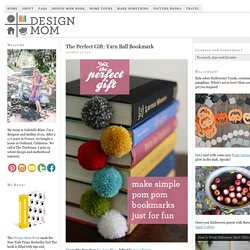 Created by Jane from See Jane Blog .
Crafty Mason Jar Decorations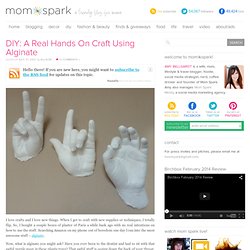 I love crafts and I love new things. When I get to craft with new supplies or techniques, I totally flip. So, I bought a couple boxes of plaster of Paris a while back ago with no real intentions on how to use the stuff. Searching Amazon on my phone out of boredom one day I ran into the most awesome stuff – alginate .