Crafts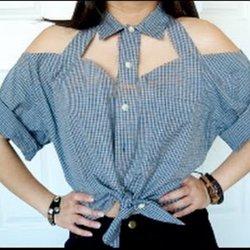 DIY Cut-Out Collar Shirt
This video is currently unavailable. Sorry, this video is not available on this device. Video player is too small. Watch Later as __user_name__ as __user_name__
7 Ideas For Storing and Organizing Your Beauty Loot Like a Champ: Girls in the Beauty Department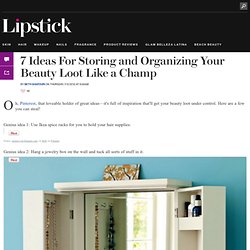 Oh, Pinterest, that loveable holder of great ideas—it's full of inspiration that'll get your beauty loot under control. Here are a few you can steal! Genius idea 1: Use Ikea spice racks for you to hold your hair supplies: Source: suiterevival.blogspot.com via Beth on Pinterest Genius idea 2: Hang a jewelry box on the wall and tuck all sorts of stuff in it. Source: shelterness.com via Beth on Pinterest
Easy DIY Wall Art For Your Home - iVillage
How to Make Book Earrings
More Design Please - MoreDesignPlease - DIY Doily Lamp
Amazing DIY & Crafts Ideas
DIY: Dry-Erase Calendar
Since joining the Pinterest world, I have found so many things that I want to make! One that caught my attention was a dry-erase calendar.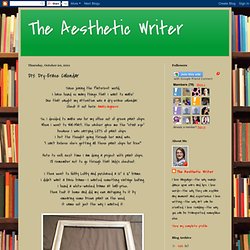 The first step into making the hollow book is to select a book. Make sure this is a book your own, and not one belonging to the library, or your family. I suggest rummaging through books at yard/garage sales. Make sure it is a hardback; otherwise you will cut all the way through the other side when you are cutting out the insides.You'll also need: Elmer's white gluea container to hold glue solution (I've chosen a film canister)X-acto knife, and/or box cutter.
How To Make a Secret Hollow Book: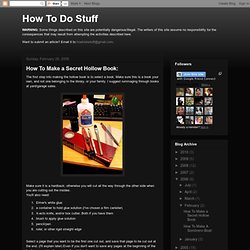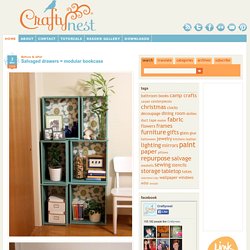 Salvaged drawers = modular bookcase - Crafty Nest
I picked up these drawers on Freecycle. They were salvaged from the kitchen of a 1940s house that was demolished. My original plan was to put the drawers on wheels and use them as under-bed storage. Turns out, no two drawers are the same height, which would look janky.
Awesome DIY Ideas With Wine Corks
Melted Crayon Art | Unsimple Living
Perhaps I should begin this post by introducing you to my mom, also known as Her Ladyship Craftiness…er, Her Royal Craftiness? I'm still working on the title. Regardless, she's the coolest, most creative and talented woman I know.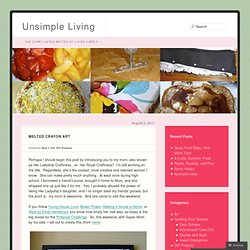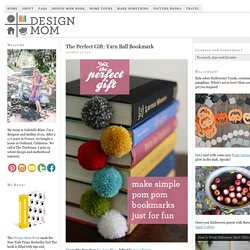 Created by Jane from See Jane Blog . Edited by Amy Christie. Has the weather turned cold where you live? In my neighborhood, temperatures have dropped and my instincts are to spend the day cozied up with a favorite book and favorite mug full of hot cocoa.
The Perfect Gift: Yarn Ball Bookmark
Crafty Mason Jar Decorations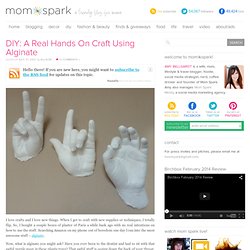 A real hands on craft! Alginate/plaster of paris sculptures.
I love crafts and I love new things. When I get to craft with new supplies or techniques, I totally flip. So, I bought a couple boxes of plaster of Paris a while back ago with no real intentions on how to use the stuff. Searching Amazon on my phone out of boredom one day I ran into the most awesome stuff – alginate.