Gardening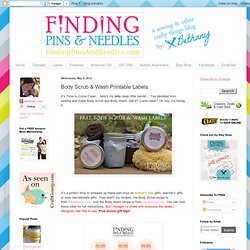 Finding Pins and Needles: Body Scrub & Wash Printable Labels
It's Time to Come Clean... here's my dirty clean little secret....
Quien no tiene en casa, en la casa de algún familiar una puerta vieja sin utilizar y que en ocasiones pensamos en tirar… Por qué no reciclarla entonces y transformarla en un huerto casero para poner en el jardín o una terraza? No necesitamos invertir mucho dinero y es una buena forma para comenzar a cultivar nuestras propias especies aromáticas y hortalizas.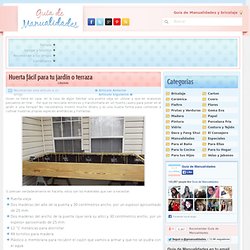 Huerta fácil para tu jardín o terraza
Que buena idea han tenido nuestros compañeros fans de las manualidades en Brasil.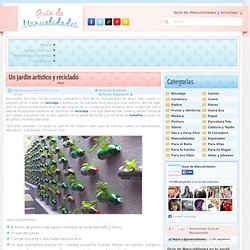 Un jardín artístico y reciclado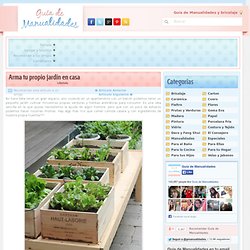 Arma tu propio jardín en casa
No hace falta tener un gran espacio, aún viviendo en un apartamento con un balcón podemos tener un pequeño jardín cultivar mnuestras propias verduras y hierbas aromáticas para consumir.
Vegetable Gardening
Basil is one of the most versatile herbs you can grow.
Sites-Gardeners-Site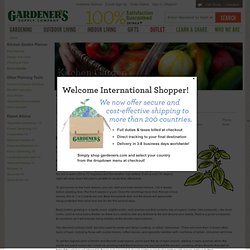 Summer is waning, and since I am a diehard autumnal girl, I'd usually be very excited by now. But I have to be honest — this lush and vibrant pallet vertical garden is making me want to stay in summer for another month or two.