Startup
What is this documentary project about? – Design the new Business. Wondering if this is a design or business site?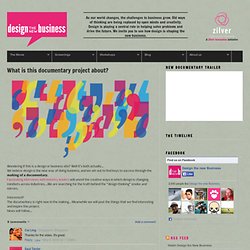 Well it's both actually… We believe design is the new way of doing business, and we set out to find keys to success through the making of a documentary.Fascinating interviews with industry leaders will unveil the creative ways in which design is changing mindsets across industries….We are searching for the truth behind the "design thinking" smoke and mirrors. Interested? Start-Up Chile – Entrepreneurs Welcome!
LEAN STARTUP LINKS
Top 100 Startup Blogs | OnStartups 100. Boston, June 15 – 17. What is Lean Startup?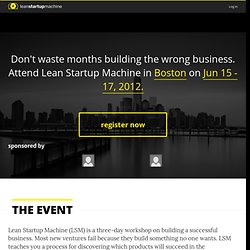 "Lean Startup" is a term coined by Eric Ries while an Advisor to the venture capital firm Kleiner Perkins. It's based on the new management processes he employed while Chief Technology Officer at IMVU, one of Silicon Valley's most successful startups. What is Customer Development? Como o design thinking pode ajudar a gerar boas ideias de negócio « Eureca Empreendedorismo Universitário. Startups Brasil | Cultura empreendedora. Startups. Autor convidado: Matt Montenegro, publicitário especializado em Design de Interação, é um empreendedor desde sua adolescência, quando começou vendendo na escola a sobra das pizzas da janta de domingo.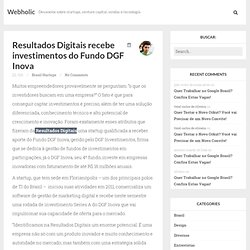 A partir de 2009, depois de conquistar o império de balas e doces onde estudava e passar por algumas agências de publicidade, passou a trabalhar com startups. Fundador do Beved, a maior comunidade de aprendizado colaborativo do Brasil, Matt é Gerente de Produtos e UX Designer na startup de educação que fundou em 2012. Amplify.LA | Startup Accelerator | Los Angeles.
Tools. News! Funding e Aceleradoras. Ideas. Eventos. Digital marketing strategy advice - Smart Insights Digital Marketing. Startup Bookstore. "Buying every book recommended by Venture Hacks." – Jonathan Grubb, Founder of Get Satisfaction "The Venture Hacks bookstore lists a couple of really good business books for entrepreneurs." – Tim O'Reilly Our favorite books for entrepreneurs.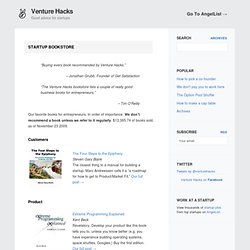 In order of importance. Quem Somos.
---