Vinces
Présentation du livre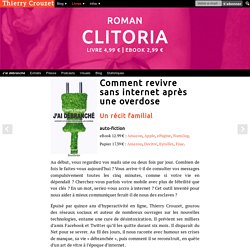 J'ai débranché | Thierry Crouzet
Randolph, by contrast, comes across as an iconoclast, a disrupter, even a bit of an eccentric.
What if the Secret to Success Is Failure?
Kílian Jornet Burgada
Un article de Wikipédia, l'encyclopédie libre. Kílian Jornet i Burgada, né le 27 octobre 1987, originaire de Sabadell en Catalogne (Espagne), est un spécialiste en ski-alpinisme, ultra-trail et course à pied en montagne. Il est considéré comme l'un des plus grands coureurs à pied en montagne de tous les temps, parfois surnommé « l'extraterrestre du trail[2] ».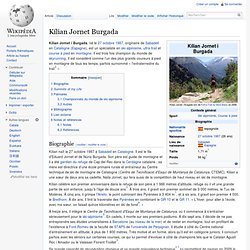 Il etait une oie dans le sud ouest restaurant Paris 17eme specialites sud ouest et pays basque
Dan Barber's foie gras parable