Vinces
Présentation du livre Ses amis disaient qu'il était addict aux réseaux sociaux. Sa femme se moquait de lui quand il prétendait travailler dans son bureau. Ses enfants ne supportaient plus de le voir jouer avec son téléphone. C'était la vie de Thierry Crouzet avant out numérique.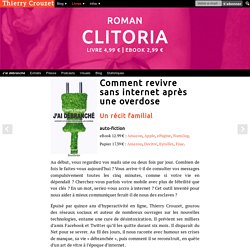 J'ai débranché | Thierry Crouzet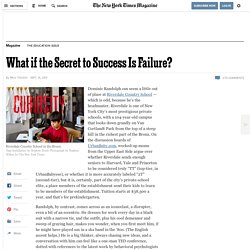 Randolph, by contrast, comes across as an iconoclast, a disrupter, even a bit of an eccentric. He dresses for work every day in a black suit with a narrow tie, and the outfit, plus his cool demeanor and sweep of graying hair, makes you wonder, when you first meet him, if he might have played sax in a ska band in the '80s. (The English accent helps.)
Kílian Jornet Burgada
Un article de Wikipédia, l'encyclopédie libre. Kílian Jornet i Burgada, né le 27 octobre 1987, originaire de Sabadell en Catalogne (Espagne), est un spécialiste en ski-alpinisme, ultra-trail et course à pied en montagne. Il est trois fois champion du monde de skyrunning.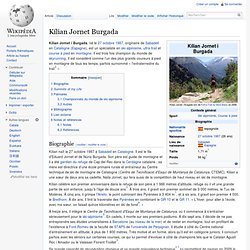 Il etait une oie dans le sud ouest restaurant Paris 17eme specialites sud ouest et pays basque
Dan Barber's foie gras parable