Système d'information géographique (SIG)
Un séisme de 4,8 sur l'échelle de Richter s'est produit dans la vallée de l'Ubaye le 26 février 212 vers 23h35 à une dizaine de kilomètres au nord de Barcelonnette et 18 km à l'Est d'Embrun dans les Alpes de Haute Provence (France).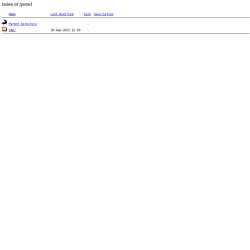 Fausse Piste
Retour à la Lettre d'information géomatique n°3 (mars 2010) Scribble Maps, est un service Web 2.0 gratuit qui, comme son nom l'indique, permet de réaliser des croquis simples.
Scribble Maps, une application gratuite en ligne pour un travail simple de géographie avec de jeunes élèves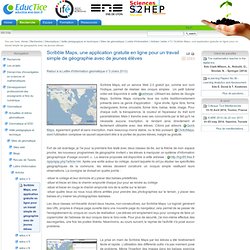 Scribble Maps - Draw on google maps with scribblings and more!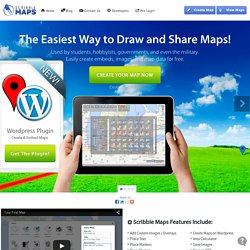 We have focused on making a tool that makes it ultra easy to draw on maps, we have polished the user experience using a large amounts of feedback from our users, and we continue to improve on a regular basis. The effort has paid off with Scribble Maps being used in grade school classrooms all the way up to Government agencies. In addition to being able to draw, with Scribble Maps you can:
Un petit tuto
Géomatique
PlanetObserver - Fournisseur de données géospatiales (imagerie satellite et MNT)
Canada - Éducation
ArcGIS Resource Center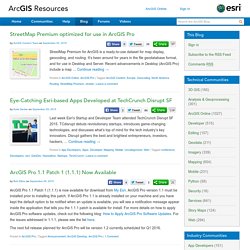 Color in your pop-ups can add more meaning and make your pop-ups more appealing.
PlanetObserver - Fournisseur de données géospatiales (imagerie satellite et MNT)
Géographie du Japon - R. Scoccimarro - UTM Section de japonais