Tartalom megosztók
Free Screen Sharing and Online Meetings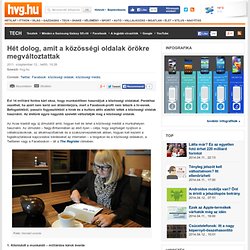 (1) IT | Tudomány: Hét dolog, amit a közösségi oldalak örökre megváltoztattak
2011. szeptember 12., hétfő, 19:26 Szerző: hvg.hu Évi 14 milliárd fontos kárt okoz, hogy munkaidőben használjuk a közösségi oldalakat. Perekhez vezethet, ha azért nem kerül sor állásinterjúra, mert a Facebook-profil nem tetszik a hr-esnek.
Step-by-step Tutorial on Prezi Meeting
Weblap - hírdetés
Ha valakinek már csak a csoportmunka hiányzott az OpenOffice.org funkciói közül, most itt a megoldás.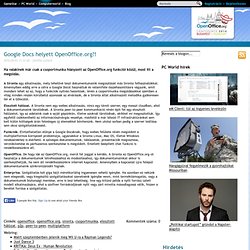 Google Docs helyett OpenOffice.org?! - Szabad zóna
Letöltés | ToldACuccot.hu - A hatékony és gyors fájlküldő...
Világfa könyvajánló és olvasási jegyzet
Grundeinkommen - 17 Translation
ske created by vilagfa based on Blank Website
proba created by ghamvas based on Online Outfit
A TÖRTÉNETI ALKOTMÁNY Magyarország ösi alkotmánya című könyv terjesztését segítő weboldal.
<script type="text/javascript">

var _gaq = _gaq || [];
_gaq.push(['_setAccount', 'UA-27833574-1']);
_gaq.push(['_trackPageview']);

(function() {
var ga = document.createElement('script'); ga.type = 'text/javascript'; ga.async = true;
ga.src = ('https:' == document.location.protocol ? 'https://ssl' : 'http://www') + '.google-analytics.com/ga.js';
var s = document.getElementsByTagName('script')[0]; s.parentNode.insertBefore(ga, s);
})();

</script> by vilagfa Dec 19
We apologize for the inconvenience.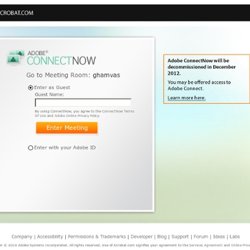 ghamvas
Worldpress világfa
Hozzászólások ‹ Helyi Közösségek Világfa Szövetsége — WordPress
vilagfa's posterous - Home
Manage My Account - Posterous - The place to post everything. Just email us. Dead simple blog by email.
Világfa (vilagfa) on Twitter
élő bolygó - Gábor - Picasa Webalbumok