Minták
TED: Ideas worth spreading
Google képkeresési találat: http://sound.freeblog.hu/Files/pictures/20051210__iwiw.jpg
Keresés James Fowler (Kaliforniai Egyetem, San Diego) és Nicholas Christakis (Harvard Orvosegyetem) tanulmányát a British Medical Journal közli január elején, most a kaliforniai egyetem adott róla előzetes tájékoztatást. A kutatók húsz éven át, 1983-tól 2003-ig követték nyomon 4739 ember érzelmi állapotát.
Járványszerűen terjed a boldogság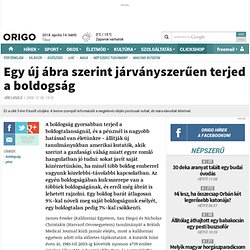 Tudományos Portál - Tudástérkép
Hypertree - Tree Animation
Map: explore the human disease network. Dataset, interactive map and printable poster of gene-disease relationships.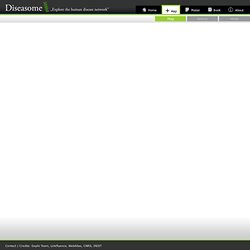 Curious about the Diseasome map? Here are some answers to the most common questions asked: I.
Circle Packing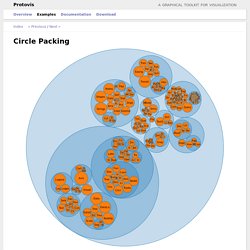 View full screen. Enclosure diagrams are also space-filling, using containment rather than adjacency to represent the hierarchy.
Uber Rides by Neighborhood
Force-Directed Layouts
View full screen.
statisztika, listák, szabványok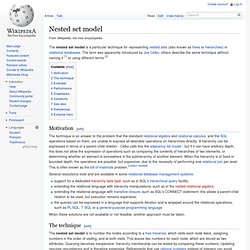 The nested set model is a particular technique for representing nested sets (also known as trees or hierarchies ) in relational databases .
Nested set model
jsTree v.1.0 - Demo
jsTree v.1.0 - Demo
Ökoközösségek Magyarországon