Developpement
If you don't know how to code, then you can learn even if you think you can't. Thousands of people have learned programming from these fine books: Learn Python The Hard Way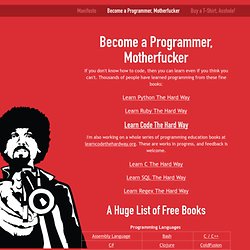 Become a Programmer, Motherfucker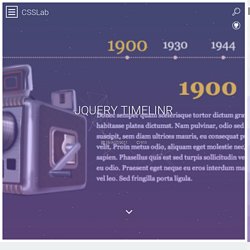 Dando vida al tiempo / Giving life to time Selecciona tu idioma / Select your language: This simple plugin helps you to give more life to the boring timelines.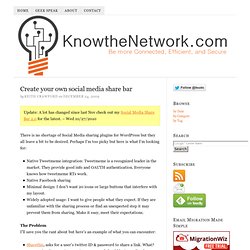 Update: A lot has changed since last Nov check out my Social Media Share Bar 2.0 for the latest. – Wed 10/27/2010 There is no shortage of Social Media sharing plugins for WordPress but they all leave a bit to be desired. Perhaps I'm too picky but here is what I'm looking for:
Create your own social media share bar
How to Display your Profile in Google Search with Authorship Markup
Google can now display the author's name and profile picture in search results next to blog posts / news stories that they may have written. The photo links to their Google Profile page. Google can now display your name and your profile picture in search results next to stories that you may have written.
The Wheels Of Steel: An Ode To Turntables (in HTML)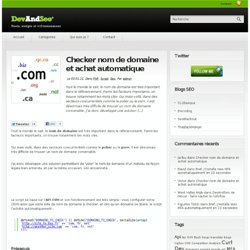 Tout le monde le sait, le nom de domaine est très important dans le référencement. Parmi les facteurs importants, on trouve notamment les mots clés. Oui mais voilà, dans des secteurs concurrentiels comme le poker ou le porn, il est désormais très difficile de trouver un nom de domaine convenable.
Checker nom de domaine et achat automatique | DevAndSeo