♥ Fotografia
Phoneography 101 It's our very first school! Enroll to get fun, simple lessons in your inbox chock full of phoneography wisdom.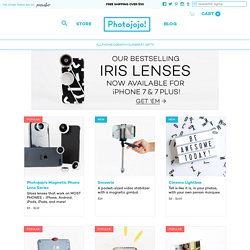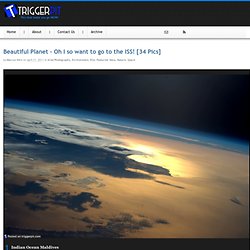 Indian Ocean Maldives "The sunny side of life" is a catchphrase used to attract tourists to the Maldive Islands.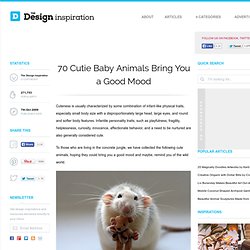 Cuteness is usually characterized by some combination of infant-like physical traits, especially small body size with a disproportionately large head, large eyes, and round and softer body features.
Big Picture / Photographer's Paradise - Arts, Glamour, HDR, Animals, Nature, Places, & News Pictures
Graphobit's Blog
Celebr8lifephotography.com
Why Choose Us? | flying photo school