More stuff
L.php?u=http%3A%2F%2Fthefederationoflight.ning. L.php?u=http%3A%2F%2Fwww.youtube. Drowning Beautiful | Prayers for Jobs and Money. Rss twitter facebook Home Inspiration Prayers for Jobs and Money Inspiration Advertisement.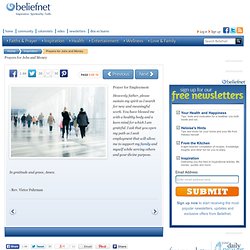 Build your own kaleidoscope :: zefrank. Packing tape transfer technique. This is what I woke up to this morning!!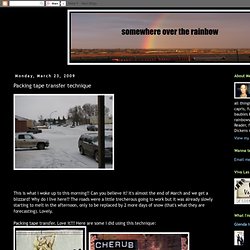 Can you believe it? It's almost the end of March and we get a blizzard! Why do I live here?? The roads were a little trecherous going to work but it was already slowly starting to melt in the afternoon, only to be replaced by 2 more days of snow (that's what they are forecasting). Video. Judah Method - Bleaching Experemnet on the Behance Network. Make This Look. Leaf Cut Art by Lorenzo Durán.
---