Guitar
36 Acordes Básicos para Violão e Guitarra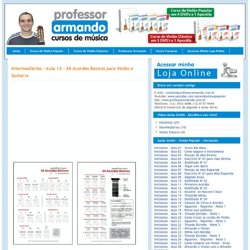 Além das aulas e vídeos gratuitos que estão em meu site, blog e canal do Youtube eu possuo 2 cursos de Violão em DVD's e Apostilas.
Explosivo tabs by Tenacious D
Guitar Pro Tabs With Online Player | Songsterr
Gray, Henry. 1918. Anatomy of the Human Body
The Musician's Toolbox Learn Guitar Chords DVD: Learn Guitar From YOUR Perspective™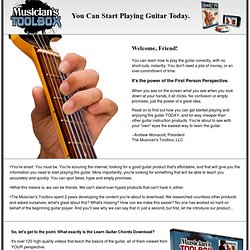 •You're smart.
Learn How to Play Guitar Chords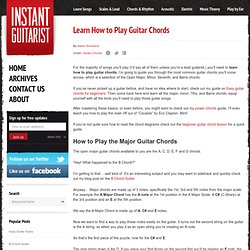 For the majority of songs you'll play (I'd say all of them unless you're a lead guitarist,) you'll need to learn how to play guitar chords. I'm going to guide you through the most common guitar chords you'll come across, which is a selection of the Open Major, Minor, Seventh, and Barre chords.