Επιστήμες @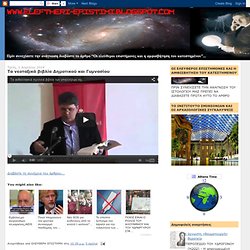 ΕΛΕΥΘΕΡΗ ΕΠΙΣΤΗΜΗ
Εχουμε τρεις κατακλυσμούς σύμφωνα με την ελληνική ιστορία, του Δευκαλίωνα του Δαρδάνου και του Ωγύγου. Για περισσότερες πληροφορίες στο βιβλίο ΙΕΡΑ ΕΛΕΥΣΙΣ του Αν. Στάμου, Εκδόσεις Κάδμου.
Φυσική & Φυσικοί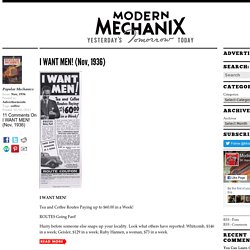 The Wieliczka Salt Mine looks pretty amazing. WONDERS OF AN UNDERGROUND WORLDBy BERLIN CORRESPONDENTTECHNICAL WORLD MAGAZINE WELL known to European tourists but passed by most globe trotters —who in their hurried journey across seas and continents, have no time to bestow on anything outside of the beaten tracks—are the salt mines of Wieliczka, Galicia, whose origin is lost in the darkness of the times, while their history is traced to about 1000 A. D.
Listening to the Deep Ocean Environment
The Geometry Center
TeleMath - Η Ελληνική Μαθηματική Πύλη
Discover the cosmos! Each day a different image or photograph of our fascinating universe is featured, along with a brief explanation written by a professional astronomer. 2014 April 17 Waterton Lake Eclipse Image Credit & Copyright: Yuichi Takasaka / TWAN / www.blue-moon.ca Explanation: Recorded on April 15th, this total lunar eclipse sequence looks south down icy Waterton Lake from the Waterton Lakes National Park in Alberta, Canada, planet Earth.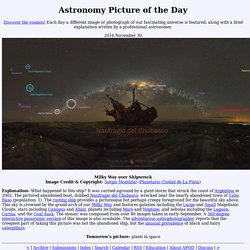 A Virtual Tour of the Sun