Juegos
Do-it-yourself decorating allows you to customize your home, apartment, condo, or room with DIY accents that transform your space on a budget without completing a full-scale remodel. Whether you're a beginner or an expert, we guide you… read more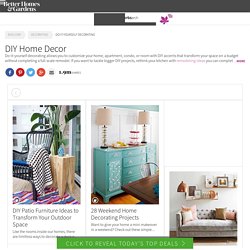 This is a spin on the BUBBLE BOY Post.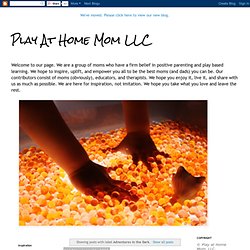 Adventures in the Dark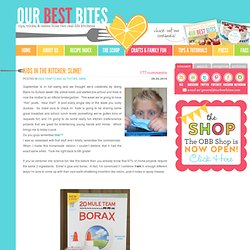 September is in full swing and we thought we'd celebrate by doing Back-to-School week!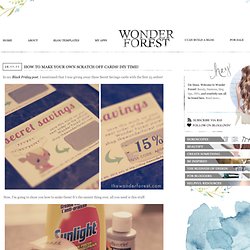 In my Black Friday post, I mentioned that I was giving away these Secret Savings cards with the first 25 orders!
How To Make Your Own Scratch Off Cards! DIY TIME!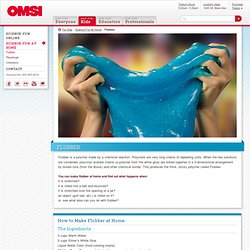 Flubber | OMSI
Flubber is a polymer made by a chemical reaction. Polymers are very long chains of repeating units. When the two solutions are combined, polyvinyl acetate chains (a polymer from the white glue) are linked together in a 3-dimensional arrangement by borate ions (from the Borax) and other chemical bonds.
Have you ever made play dough and it just fell apart?? Well… not this time. This recipe will make play dough that is seriously the closest thing to store-bought you'll ever make.