Food
Darn good crepe. Fruit Rollups « The Copycat Cook. (Psst – looking for advice on how to eat gluten-free or dairy-free?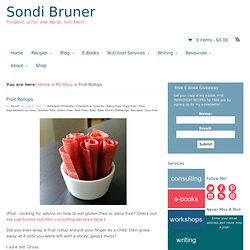 Check out my one-to-one nutrition consulting services here.) Did you ever wrap a fruit rollup around your finger as a child, then gnaw away at it until you were left with a sticky, goopy mess? How to make a Naked Egg : Imagination Station. How to make a Naked Egg A "naked egg" is an egg that has no shell.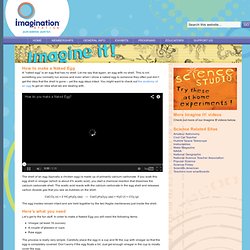 Let me say that again, an egg with no shell. Sliders and Shooters and Snackies Oh my! ~ Late Night Wedding Treats to Keep the Party Going - My Wedding Reception Ideas | Blog.
Aderezos,salsa
Platos salados. Bebidas. Postres,dulce. Tortillas de Harina / Flour tortillas. Tortillas de Harina Flour Tortillas (wheat)(this are NOT to be confused with CORN tortillas.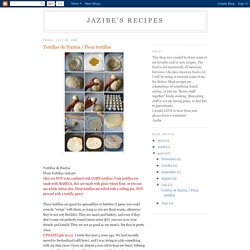 Corn tortillas are made with MASECA, this are made with plain wheat flour, or you can use whole wheat also. Flour tortillas are rolled with a rolling pin, NOT pressed with a tortilla press) These tortillas are great for quesadillas or burritos (I guess you could even do "wraps" with them, as long as you use them warm, otherwise they're not very flexible). My Fridge Food - Recipes you already have in your Fridge. Most favorited all-time - page 13.
---