Geeky Things
Awsome Google I'm Feeling Lucky Tricks | TechieSpider
Google 'secrets'
A simple smiley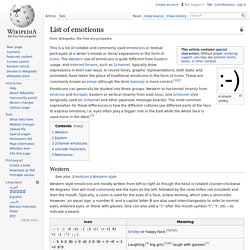 Your Geek Guide To Tech & Internet Culture - Part 2
Researchers at the New Jersey Institute of Technology wanted to learn more about how ants moved and behaved in their colonies , so they did what anyone — well, anyone who worked at an Institute of Technology — would do: they built a robotic analog for the insects. The robots don't look like real ants — they're simple, boxy things about the size of a sugar cube that are powered by watch motors — but they behave the way ants do, moving randomly in a general direction or following the trails laid down for them by earlier ant explorers. As it happens, though, these two simple tactics allow the robots — and the ants they're modeled after — to navigate complicated mazes.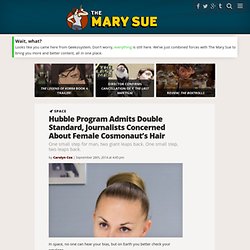 Protesting In C
Login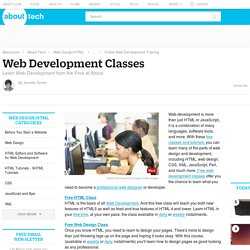 Free Web Design and Development Classes
Web development is more than just HTML or JavaScript, it is a combination of many languages, software tools, and more. With these free classes and tutorials, you can learn many of the parts of web design and development, including HTML, web design, CSS, XML, JavaScript, Perl, and much more. Free web development classes offer you the chance to learn what you need to become a professional web designer or developer.
Free HTML Class (Weekly)
Instructor: Jennifer Kyrnin Sign Up Now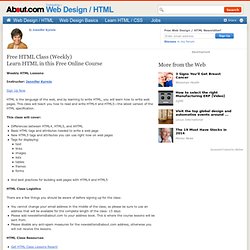 How to Enable the New Facebook Timeline NOW
Flexi Line
Curvy is a HTML5 puzzle game using the canvas element.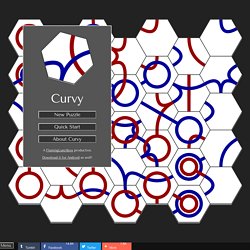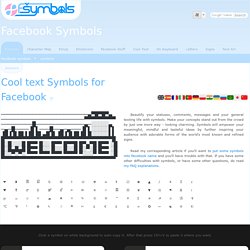 Beautify your statuses, comments, messages and your general texting life with symbols. Make your concepts stand out from the crowd by just one more way - looking charming.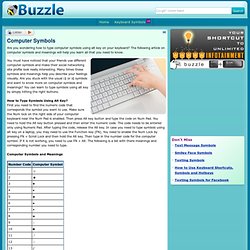 Are you wondering how to type computer symbols using alt key on your keyboard?
Computer Symbols
Everything You Need to Know About the New Facebook
What Does "Jailbreak" Mean? ‹ HotTips!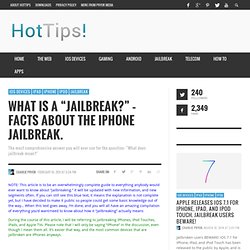 NOTE: This article is to be an overwhelmingly complete guide to everything anybody would ever want to know about "jailbreaking."