Fun Stuff
allison lehman : show + tell / 30 Day Drawing Challenge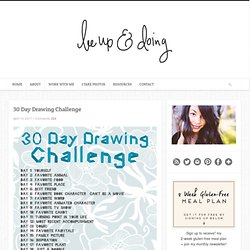 Last week I saw this pin on Pinterest and I instantly loved the idea. Starting May 1st, I'll be taking the challenge and posting a drawing per day here on my blog each afternoon. If you'd like to do it on your own, please please do! If you'd like to share your drawing on my blog, just email it to me by 12pm EST the day of. It doesn't matter if you start now and submit them later or sketch them throughout May. It's just a great way to encourage myself to sketch daily and maybe you need that encouragement too!
Games - WordSmith | Games & Puzzles
Fun Forever - Luxury fun is affordable for everyone! » Finger Shadow Illusions
INCREDIBOX [ Official website ]
Time Duration Calculator: Time between two dates/times
The Bored Ninja – Fun, Interesting, and Cool Stuff on the Internet
Geek links
Atom Smasher's Error Message Generator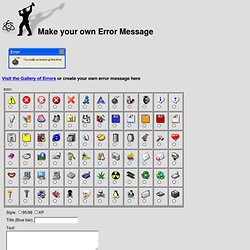 Do not link directly to the image! No Hot-Linking!
Fuck Yeah, Tattoos!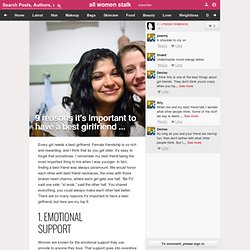 Every girl needs a best girlfriend. Female friendship is so rich and rewarding, and I think that as you get older, it's easy to forget that sometimes. I remember my best friend being the most important thing to me when I was younger. In fact, finding a best friend was always paramount. We would honor each other with best friend necklaces, the ones with those broken heart charms, where each girl gets one half. "Be Fri" said one side; "st ends," said the other half.
9 Reasons It's Important to Have a Best Girlfriend …
Love Is... Comic Strip, December 08, 2010 on GoComics
Heart tattoos angel wings search results from Google Here are some heart tattoo designs that I liked. For heart with wings tattoos, there are so many possibilities, wings-cross-heart-tattoo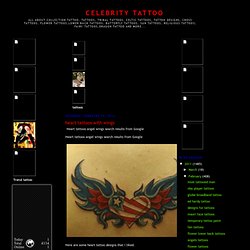 heart tattoos with wings
Pictures of Tribal Dragon Tattoos
Dragonfly Tattoo Design
Simple Foot Tattoos
Scott Pilgrim Avatar Creator!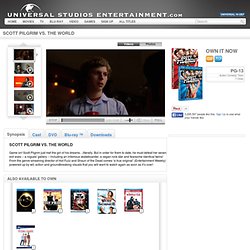 Game on! Scott Pilgrim just met the girl of his dreams…literally. But in order for them to date, he must defeat her seven evil exes -- a rogues' gallery -- including an infamous skateboarder, a vegan rock star and fearsome identical twins! From the genre-smashing director of Hot Fuzz and Shaun of the Dead comes "a true original" (Entertainment Weekly) powered up by wit, action and groundbreaking visuals that you will want to watch again as soon as it's over!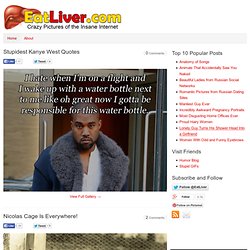 Dude (Monday, 10 Jan 2011) Reply Dark Knight more like the human accordion. Admierer (Monday, 10 Jan 2011) Reply As good as Robert DeNiro. Thomas Aquinas (Tuesday, 11 Jan 2011) No, just . . . no.
The amazing transformations of Christian Bale
optical illusions