Vamodeo
university student about to venture off into the real world..
Myrtle Ring
Megan Nielsen
By: Maria Popova "Through our scopes, we see ourselves. Every new lens is also a new mirror."
Encyclopedia of Language and Literacy Development
Welcome to the Encyclopedia of Language and Literacy Development! This web-based resource was launched in 2007 by the Canadian Language and Literacy Research Network (CLLRNet) and was supported by CLLRNet until 2010. From 2010 to 2013, the Encyclopedia of Language and Literacy Development (Encyclopedia) was funded by the School of Communication Sciences and Disorders at The University of Western Ontario, under the direction of Dr.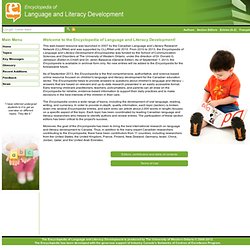 Crochet School - Table of Contents - Craftyminx
Shop | HATCH Collection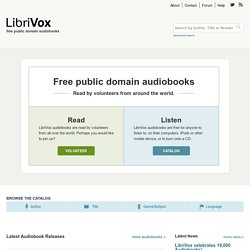 Listen LibriVox provides free audiobooks from the public domain . There are several options for listening. The first step is to get the mp3 or ogg files into your own computer: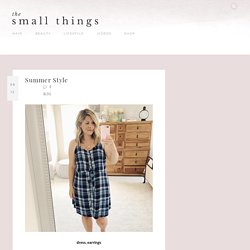 What up. It's been a good week! Each week I feel like we are getting into more and more of a groove. We be groovin'. 1.
It's HERE! The Kitchen Cabinet Tour!!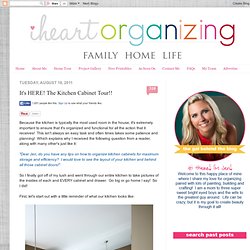 Because the kitchen is typically the most used room in the house, it's extremely important to ensure that it's organized and functional for all the action that it receives! This isn't always an easy task and often times takes some patience and planning! Which explains why I received the following question from a reader, along with many other's just like it: "Dear Jen, do you have any tips on how to organize kitchen cabinets for maximum storage and efficiency? I would love to see the layout of your kitchen and behind all those cabinet doors!"
I completed this killer 550 reps workout in just 32 minutes and 46 seconds. I am getting really competitive lately and it is totally thanks to you guys. You are always posting your times to let me know how you did and that's great motivation for me. If you don't find it challenging enough to beat my personal record, you can try to beat Frederick's. He completed this workout today in 24 minutes and 4 seconds. It was an amazing workout and it is impossible to describe the feeling when I finished the very last rep.
Fitness Advice, Workout Videos, Health & Fitness | Bodyrock.tv