How To
Okay, I've got a confession to make. I don't really celebrate Easter. I don't really know why it's celebrated either but please feel free to educate me in the comments below. What I know is that it's associated with rabbits, chocolates and eggs.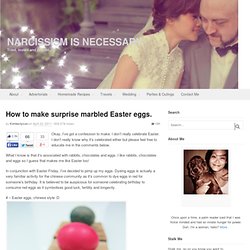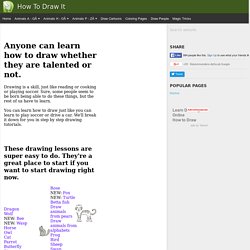 A lot of you have told me that this is something you really struggle with when you draw people. Getting someone's hair to look right is important, and while it may not be as essential as getting their eyes in the right position, for some reason a lot of drawing of people end up with the subject's hair looking like a messy knot of wire. The fundamental problem with drawing hair is we get caught up in the old drawing mistake of trying to include too much detail. And hair is REALLY detailed. That's why all those protrait drawings look so weird - the artist has tried to draw every single hair on the person's head. Its kind of like if you tried to draw every single leaf on a tree - your tree would look really weird.
Ahoy there Hipster Homers! I'm Julie and I'm the very first guest blogger on this fine site. Today's project involves breaking stuff, plants, found objects, and miniatures.