Daliy Marketing
My Listings
DaWanda - Unique Products from Designers and Creatives Looking for a completely unique product, the kind that no one else has? Or maybe you need a one-of-a-kind gift for your favourite person's birthday? A lovingly handmade item for your child? Or perhaps you're in need of a little treat for yourself?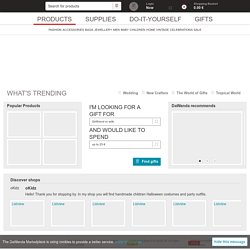 eCrater.com
Account Login <div class="default_error_text_color" style="margin:5px 0"><h3 class="center">Your browser does not have JavaScript enabled.</h3><br /><strong>Please enable JavaScript or visit our <a href="http://www.artfire.com/modules.php?name=help_center" target="_blank"><u class="default_error_text_color">Help Center</u></a> for additional support.</strong></div> Need Help?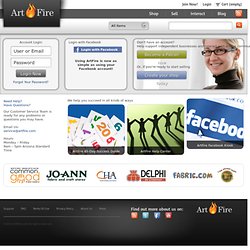 Message Center
ShopHandmade - FREE Marketplace for Everything Handmade, Vintage and reSupplies
Big Cartel » Dashboard
Etsy Item Import - Bonanza
Buy & Sell Handmade Crafts, Jewelry, Quilts, Soaps & Greeting Cards, Custom Homemade Products Online - Made It Myself
bargin-bargins
UpcyclingBritain on deviantART
Hotmail - upcyclingbritain - Windows Live
Sara L Hood (upcyclebritain) on Twitter
UpcyclingBritain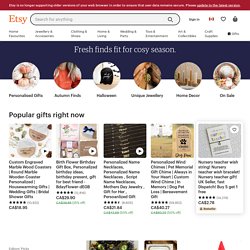 Close Sign In Using Facebook or Forgot your password?