WYSIWYG Hosts
Banners & Logos Doodlekit's free website maker allows you to upload your own banners and logos. Add multiple images to create a slideshow.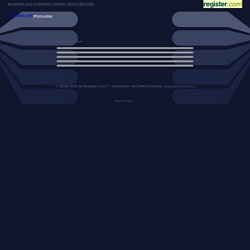 SPRUZ Make a website / Social Network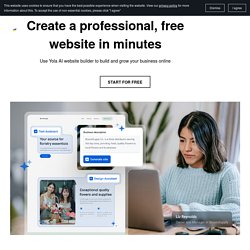 Create a professional, free website in minutes Get leads, book appointments and sell online. Start for Free Features Easy to Use No technical experience required! Make your free website with our easy drag & drop functionality.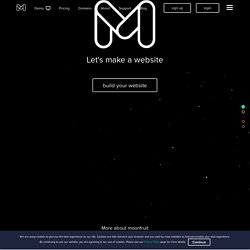 Publish once, be everywhere Your audience expects to find you everywhere, via their PCs, mobiles, tablets and social networking sites. Our new HTML5-powered website builder takes care of this for you.
We want to make creating your own website as simple as possible, so we do the hard part for you: all you need is an email address, and you're ready to start customizing your free website. Add photo galleries and texts, change up the design and choose from one of our dozens of free templates. Make an online store and dive into the world of eCommerce at the click of a button, create a blog and start sharing your views: all this and more on your own free website. Even if you don't know where to start, we're here for you. Our support team answers all questions you might have, we offer free webinars on building websites, and our help section has tutorials on all kinds of 'how to' topics relating to website building. Curious about SEO?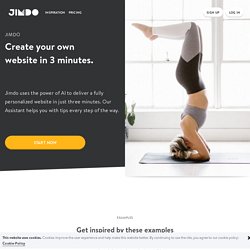 Fjällräven Israel is an online shop focused on selling Fjällräven bags and backpacks of different sizes and for different uses. Its clean, professional web design makes shopping an easy, pleasant experience, both quick and trust-inspiring. The homepage is extremely user-friendly, letting visitors browse the website through navigation links in the main menu on top or through image and text teasers in the bottom of the page. The Shop page is divided into four categories – from classic models to laptop bags – and in each the bags are featured in easy-to-update, thumbnail grid-styled portfolios, with linkable images on hover.