WYSIWYG Hosts
SPRUZ Make a website / Social Network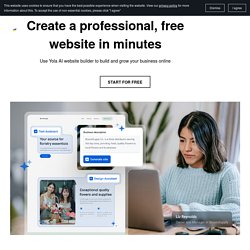 Easy to Use No technical experience required! Make your free website with our easy drag & drop functionality. Everything you need is at your fingertips. Publish Everywhere Expand your reach by publishing your website to mobile phones, Facebook, and the web. Edit in one place, and publish everywhere. Customize Your Site Choose from hundreds of professionally designed and fully customizable styles.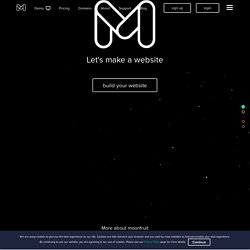 Publish once, be everywhere Your audience expects to find you everywhere, via their PCs, mobiles, tablets and social networking sites. Our new HTML5-powered website builder takes care of this for you.
Fjällräven Israel is an online shop focused on selling Fjällräven bags and backpacks of different sizes and for different uses. Its clean, professional web design makes shopping an easy, pleasant experience, both quick and trust-inspiring. The homepage is extremely user-friendly, letting visitors browse the website through navigation links in the main menu on top or through image and text teasers in the bottom of the page. The Shop page is divided into four categories – from classic models to laptop bags – and in each the bags are featured in easy-to-update, thumbnail grid-styled portfolios, with linkable images on hover.