Hacking
articles about security breaches & security
September 26, 2011 Follow @rogeragrimes Only a handful of exploits per decade reveal a vulnerability that is truly significant.
Red alert: HTTPS has been hacked | Security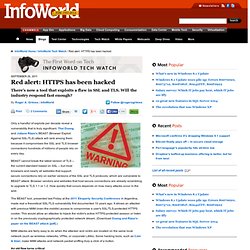 January 2014 IP address spoofing "IP address spoofing" is a technique that involves replacing the IP address of an IP packet's sender with another machine's IP address. This technique lets a pirate send packets anonymously. It is not a question of changing the IP address, but rather of impersonating the IP address when packets are sent.
IP address spoofing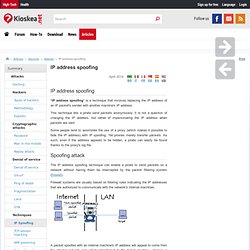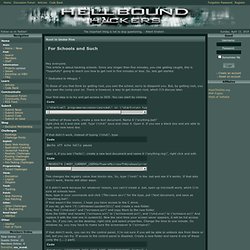 Root in Under Five Article at HellBound Hackers
Hey everyone. This article is about hacking schools. Since any longer than five minutes, you risk getting caught, this is *hopefully* going to teach you how to get root in five minutes or less. So, lets get started. * Dedicated to H4xguy * To those of you that think by getting root, you own the school, sorry to disapoint you.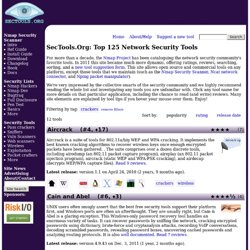 SecTools.Org: Top 125 Network Security Tools