Hacking
articles about security breaches & security
September 26, 2011 Follow @rogeragrimes Only a handful of exploits per decade reveal a vulnerability that is truly significant.
Red alert: HTTPS has been hacked | Security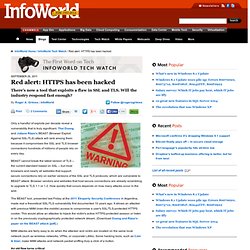 Top 10 Linux Tools 1. nmap - Nmap ("Network Mapper") is a free open source utility for network exploration or security auditing. It was designed to rapidly scan large networks, although it works fine against single hosts.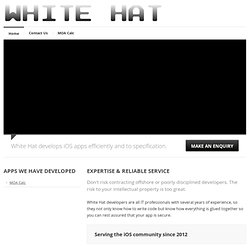 -= EthicalHack.org =- top ten apps
February 2013
IP address spoofing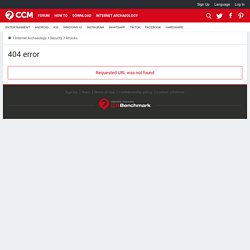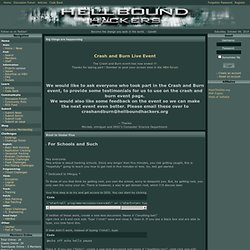 Root in Under Five Article at HellBound Hackers
Hey everyone.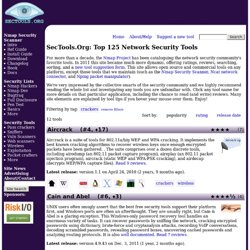 SecTools.Org: Top 125 Network Security Tools