Startup
Patagonia is renowned for its consistent environmental support; each year, the o utdoor apparel company gives away 1% of its profits to grassroots environmental nonprofits. Now, its new venture capital fund of more than $20 million will support eco-friendly for-profit businesses, focusing on energy, food, water or waste-related startups.
Patagonia Launches New $20M Green Venture Capital Fund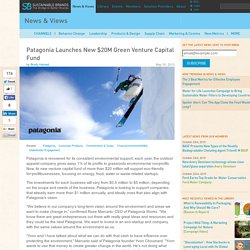 Discussion of the Week: Setting Valuation - The Accelerators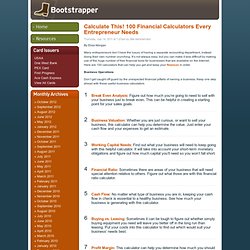 Calculate This! 100 Financial Calculators Every Entrepreneur Needs Thursday, July 14, 2011 at 1:27pm by Site Administrator
Resources :: Building A Company
Below are presentation slides, audio files and video with information that will help you to build your company with tips ranging from bootstrapping and raising capital to recruiting and rainmaking. The Art of the Start The following materials are from "The Art of the Start" conference, book, and speeches.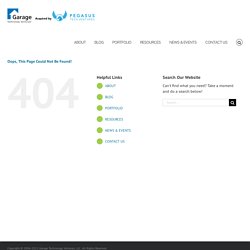 The StartUp Blog at PartnerUp
Zible
http://www.boomj.com/?page=financial-planning/articles/bus-hr/01