Fitness
Je suis bonne.
The holidays are over. The rush of New Years has passed. And now we plummet, head first, into the depths of winter.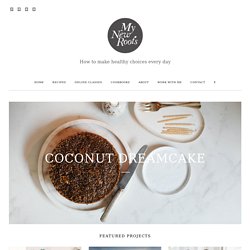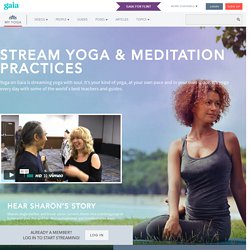 My Yoga Online is the #1 yoga video website in the world. The original online yoga studio, established in 2004, My Yoga Online offers yoga, Pilates and wellness video classes for streaming or download. Advance your yoga practice with our renowned teachers from around the world.
LifePlusFitness.COM
Hi BodyRockers, Did you sign up to the NEW 30 Day Challenge ? Day 2 is here … Are you ready … ?? I am it looks good … and a mix of 30 / 10 today which means you need to go quicker and push harder. Do we have a deal ?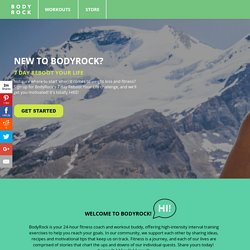 Je Cours Pour Ma Forme et réseau de coachs Depuis le printemps 2012, Volodalen et le magazine Zatopek mettent en place l'action "Je Cours Pour Ma Forme" (JCPMF) en France et en Suisse. JCPMF est un programme de mise en condition physique par la course pour les débutants. Depuis 4 années, le succès est total en Belgique avec des milliers de participants. Vous trouverez toutes les informations utiles sur JCPMF "côté participants" sur le site www.jecourspourmaforme.com.
Réseau Volodalen coaching