Kids Fair Ideas
When dipped in wax, colorful leaves can be preserved through this season and beyond. We clustered a group to suspend in a window -- perfect for greeting visitors. Stands of monofilament keep them from falling a second time.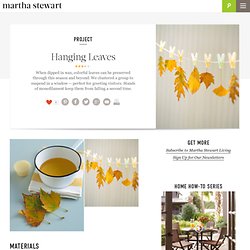 Anyone can learn how to make friendship bracelets with beautiful intricate patterns. Let me show you how, with easy step by step instructions.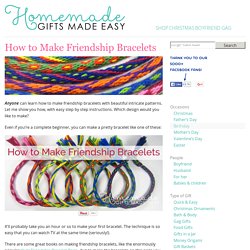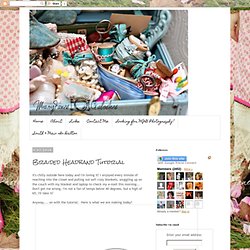 It's chilly outside here today and I'm loving it!
Want to make a friendship bracelet?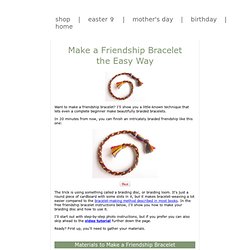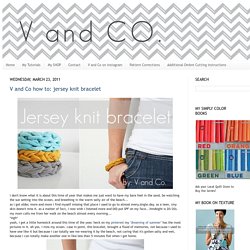 i don't know what it is about this time of year that makes me just want to have my bare feet in the sand, be watching the sun setting into the ocean, and breathing in the warm salty air of the beach... as i get older, more and more i find myself missing that place i used to go to almost every.single.day. as a teen.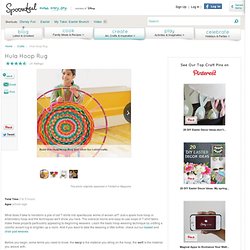 Build this Hula Hoop Rug and other fun t-shirt crafts. Take your weaving to the next level by making miniature baskets. Click the photo to view the craft.