Useless Information
Dwight and Angela's Contract – The Office TV Show Series on NBC – NBC Official Site
This incomplete list is not intended to be exhaustive. This list pertains to current, widely held, erroneous ideas and beliefs about notable topics which have been reported by reliable sources. Each has been discussed in published literature, as has its topic area and the facts concerning it. Note that the statements which follow are corrections based on known facts; the misconceptions themselves are referred to rather than stated. History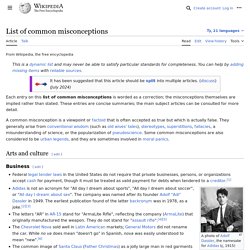 List of common misconceptions
List of unusual deaths
This is a list of unusual deaths. This list includes unique or extremely rare circumstances of death recorded throughout history, noted as being unusual by multiple sources. Some of the deaths are mythological or are considered to be unsubstantiated by contemporary researchers.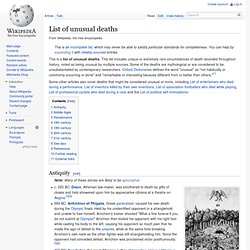 What happened in my birth year?
Serial killers are the real-life monsters that we disguise as horror movie villains.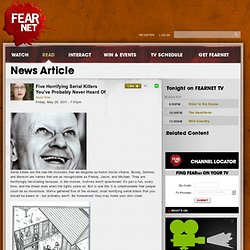 Five Horrifying Serial Killers You've Probably Never Heard Of