Things to memorize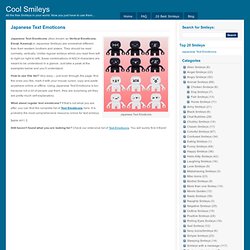 Japanese Text Emoticons
Who doesn't love a good grilled cheese? And, I know it's totally Ameeeerican to make the classic: American cheese, mayonnaise and bread. But, why not change it a bit and use REALLY fresh and natural ingredients?!?!?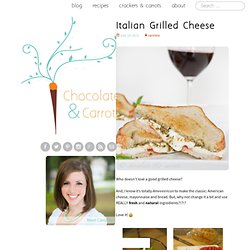 Boy, I didn't know what I was getting myself into when I started this. I've had requests for some sort of expressions tutorial dating back a while now, so I figured, "Sure! I can explain expression drawing...and it'll be way better than all those tutorials out there that are nothing but charts of generic expressions.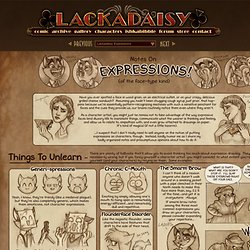 Let us be clear: Baking soda is not going to permanently cure your acne or turn back the cruel hand of time. But if you're looking to detoxify your body and your household, this multitasking ingredient will make your life easier (and more beautiful) without denting your coffers. Mom may have taught you that baking soda will make your bread rise and your fridge smell better, but did you know of its many cosmetic applications? Even the ancient Egyptians—and what beauty post would be complete without them?—used a compound similar to baking soda as soap. The stuff is antiseptic, antifungal, and lightly exfoliating.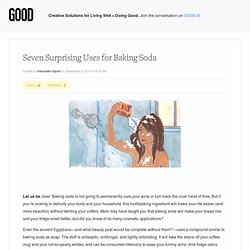 With Harry Potter and the Half Blood Prince coming out in the U.S. later this week, it's time to out myself as a Slytherin Supporter. Maybe you already knew that. Nothing against Gryffindors - I'm no Voldemort or anything - but I always tend to like the villains a little more than the do-gooders. To celebrate Harry and Co.'