Tortutti
Вкусна и лесна шоколадова торта - Рецепта за Вкусна и лесна шоколадова торта
Ако нямате орехово олио, може да го приготвите като пасирате заедно олиото с 50 г предварително фино смлени орехи.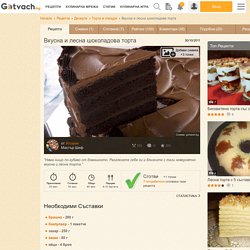 Кулинарна фотография – теория и практика | Слънчевата кухня на Ирина
Случвало ли ви се е да попаднете на някой сайт, в който са поместени толкова красиви, цветни и "апетитни" снимки, че веднага да усетите глад в стомаха си и да потърсите нещо вкусно в хладилника?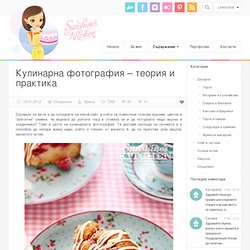 Half Baked – The Cake Blog
Our contributor, Miso of Miso Bakes , is here with a new tutorial for St. Patrick's Day … As many of you know, four-leaf clovers symbolize luck. However, did you know three-leaf clovers (shamrocks) symbolize happiness? Many years ago, I stumbled upon a quote pertaining to the two clovers that read something like this, "People step on happiness to find luck." So true.
I use marshmallow fondant for my bows. I find that it dries very quickly.
Fondant Bow Tutorial
Ever wonder how they make that fondant bow on a cake? Bows are popular for birthday cakes because who doesn't like a cake that looks like a present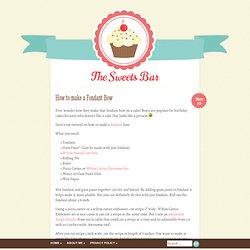 How to make a Fondant Bow | The Sweets Bar
How to Make a Fondant Bow
A fun way to add pizzaz to your cake is by adding a fondant bow.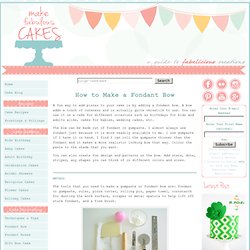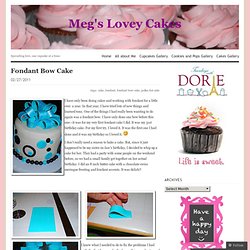 Fondant Bow Cake « Meg's Lovey Cakes
I have only been doing cakes and working with fondant for a little over a year. In that year, I have tried lots of new things and learned tons. One of the things I had really been wanting to do again was a fondant bow.
Banana cake
Banana cakes: 175g (6oz) sugar 125g (4oz) butter 2 eggs 2 large mashed ripe bananas 1 tsp Baking soda 2 Tbsp boiling milk 1 tsp baking power 225g (8oz) flour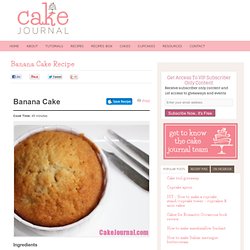 i heart baking!
О, не! Десерт, на който не можеш да устоиш :: Рецепти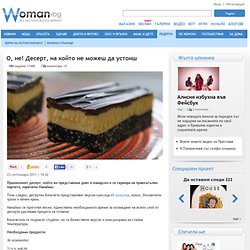 Празничният десерт, който ви представяме днес е канадски и се сервира на правоъгълни парчета, наречени Нанаймо. Тези сладки, десертни блокчета представляват вкусна смесица от шоколад , кокос, бисквитени трохи и яйчен крем. Нанаймо се приготвя лесно, единствено необходимото време за охлаждане на всеки слой от десерта удължава процеса на готвене.
Най-после успях да намеря глюкоза и реших да пробвам някоя рецепта за фондан.
Фондан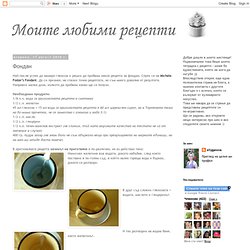 Let Her Bake Cake: My favourite chocolate cake - and everyone else's too
Бисквитки с банан и овесени ядки
Зимата е времето, в което често се изкушаваме от всевъзможни лакомства и вкусотийки.
We don't mind working hard.
Banana Espresso Chocolate Chip Muffins
Шоколадово-кокосов сладкиш за ценители
Необходими продукти за 16 броя:
Rudolph & Friends Cupcakes or Brownies
Rudolph & Friends Cupcakes or Brownies
Кулинарно — в кухнята с Йоана. Кулинарен блог на Йоана Петрова за рецепти, вино и преживявания
New to baking?
Easy baking recipes
Bubolinkata
Продукти за декорация и украса на торти и сладкиши.Формичики за приготвяне на сладоледни изкушения - Xcerx