Astrology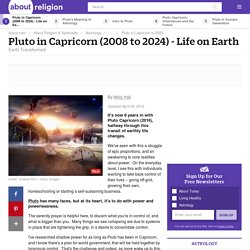 Pluto in Capricorn - About Pluto in Capricorn
The transit of Pluto through Capricorn is such a long one, that it's hard to fathom what life will be like in 2023, when it ends.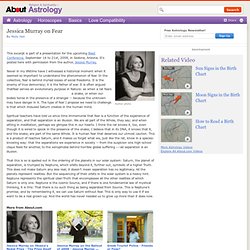 Jessica Murray on Fear - About Fear
This excerpt is part of a presentation for the upcoming Blast Conference , September 16 to 21st, 2008, in Sedona, Arizona. It's posted here with permission from the author, Jessica Murray.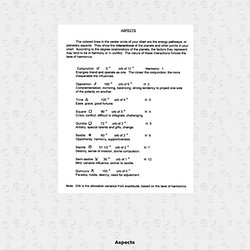 Aspects
Aspects
Aspect Meanings in Birth Charts - Aspects involving the Sun