Flickr News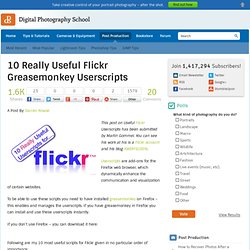 This post on Useful Flickr Userscripts has been submitted by Martin Gommel. You can see his work at his is a Flickr account and his blog KWERFELDEIN .
10 Really Useful Flickr Greasemonkey Userscripts - Flock
Flickr - 50 Best Websites 2009 - TIME - Flock
Computers don't handle visual imagery with the same native ease with which they parse text or crunch numbers.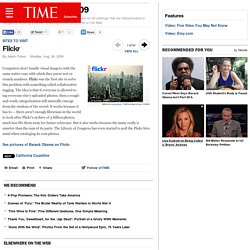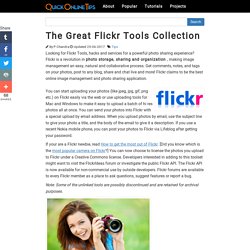 Looking for Flickr Tools, hacks and services for a powerful photo sharing experience? Flickr is a revolution in photo storage, sharing and organization , making image management an easy, natural and collaborative process.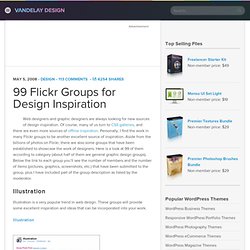 Published in Design
99 Flickr Groups for Design Inspiration | Vandelay Design Blog -