Nailsss
Tutorials
Nail Art Tape & Sequins Tutorial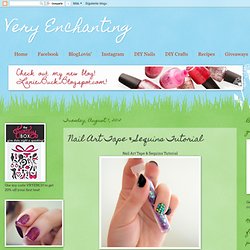 Nail Art Tape & Sequins Tutorial I've seen this look a few times and every time I kept thinking I have that glitter, I should do that!
By Jaime Morrison Curtis |
10 Nail Tutorials Even a Newbie Could Do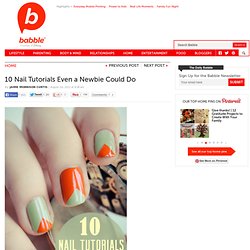 12 Amazing DIY Nail Art Designs Using Scotch Tape
PerfectShapeOnNailsWM
Perry the Platypus Nail Design Tutorial - A CutePolish Disney Exclusive!
nail insiration ♥ - Polyvore
ombre stain
After progressing from hair to fashion, the ombré trend has made its way to your manicure. The look is simple to recreate at home, and you don't even have to track down five sequential shades. The secret: you only need color.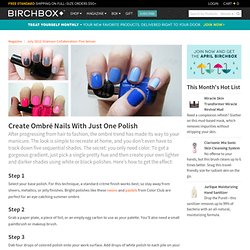 Create Ombre Nails With Just One Polish
DIY Tie Dye Nails ~ Red, White, & Blue Manicure for the 4th of July
I'd been planning a festive red, white, & blue manicure for the 4th of July but hadn't really come up with any original ideas until I featured a fun tie dye manicure tutorial on BlogHer Style over the weekend and was instantly hit with inspiration. But let me just warn you… this is not a project for the impatient or short-tempered, and why I decided to tie dye only six of my ten nails. However, my nails are very short at the moment and this, along with many nail art techniques are far easier with a larger canvas to paint on.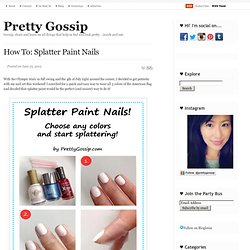 How To: Splatter Paint Nails | Pretty Gossip
With the Olympic trials in full swing and the 4th of July right around the corner, I decided to get patriotic with my nail art this weekend!