Tshalaps
Taryn Shalapata
Over the weekend I made homemade cinnamon rolls. I followed Paula Dean's recipe , which is really incredible! It's a little time consuming because the bread needs to have time to rise, but other than that it's very easy to follow and there is a video that walks you through each step.
homemade cinnamon rolls with grand marnier icing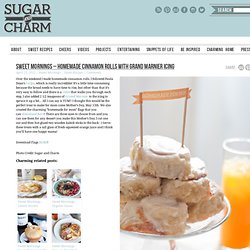 Comic Books For Sale At Comic Book Cravings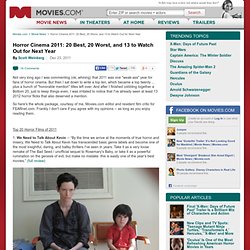 Not very long ago I was commenting (ok, whining) that 2011 was one "weak-ass" year for fans of horror cinema. But then I sat down to write a top ten, which became a top twenty ... plus a bunch of "honorable mention" titles left over. And after I finished cobbling together a Bottom 20, just to keep things even, I was irritated to notice that I've already seen at least 13 2012 horror flicks that also deserved a mention.
If you ask regular people on the street to give you some suggestions for a horror movie to watch, odds are, you'll be getting a wide range of answers. You're liable to get everything from the scariest film ever made to slasher flicks to horror comedies and even movies that barely classify for the genre.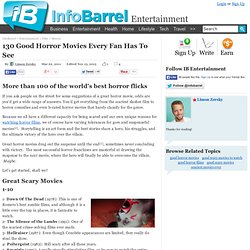 Chunks of all white meat chicken breasts coated in breadcrumbs and parmesan cheese then baked until golden. An easy chicken recipe your whole family will love. What can be more kid friendly than chicken nuggets, even the pickiest kids like them.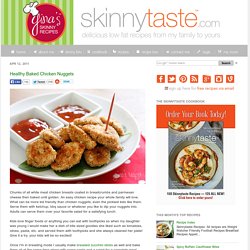 Chicken. It's what's for dinner in our house countless nights a week. I think you can agree that it can be cumbersome coming up with yet another creative chicken dinner idea, week after week.
Crispy Honey Chicken | How Sweet It Is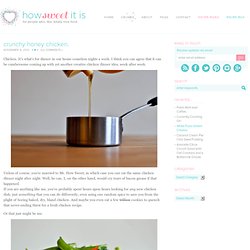 photos + design by Kristin Ess It's really hard to get clean lines when it comes to putting stripes on manicures. I'm going to share a little DIY secret– nail polish on scotch tape.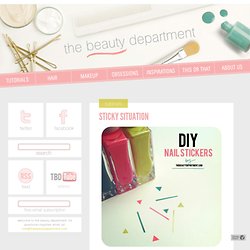 Have you ever tried crack? Yeah, me either.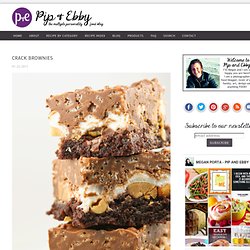 - StumbleUpon