GEEK
Le Dendrographe. Notebook & Tablet - EX710. EX710, Excellent Visual Experience for Your Leisure Life EX710 features in 17" ACV widescreen display, which can display multiple windows, so you can work and watch movie with your family at the same time.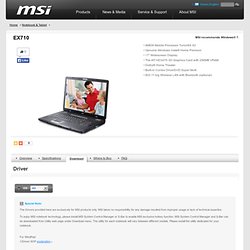 Equipped with the ATI Mobility Radeon™ HD3470 graphic card with 256MB VRAM can create the most astonishingly realistic audio and visual effects. EX710's theater class 4 speakers and subwoofer can further deliver real-life listening enjoyment. Other multimedia functions also include: 5-in-1 card reader, IEEE1394 connecting interface, 1.3 mega pixels web cam for better internet chatting, DTV receiver so you can watch television shows on demand.
Additionally, to deliver truly high performance computing power, the EX710 uses the AMD Turion64 X2 Processor.
PC. Jeux. S4E059 – IE6 encore et toujours & Les anonymous hors la loi | Geekement Correct. Actu-podcasts-comiq. Geekeries. Geek&Hype. Luxury, style and technology. Actualité informatique high tech et geek - Part 2. Sachez-le, depuis le tout premier, je suis fan des Age Of Empires.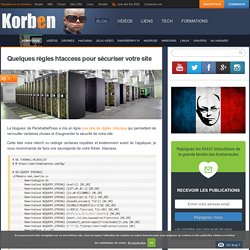 Je ne compte plus le nombre d'heures que j'ai passé dessus. Pour rappel, ce jeu de stratégie temps réel est sorti en 1997 et avait été développé par Ensemble Studios (et poussé par Microsoft). Chaîne de jimmy. A musical journey through the ages.Like it?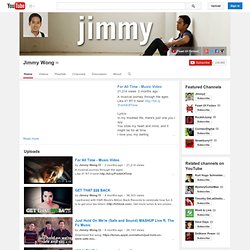 RT it here! Lyrics:In my troubled life, there's just one you I spyYou stole my heart and mind, and it might be for all timeI love you, my darlingI need you, every morningOooo, oooo Oooh baby I need you, oh you make me feel so fineCan't get enough of your engine, can't get you out of my mindYou got a way to keep me guessing, I'd chase you for all timeOooh, oh, ooh, oh! Chaîne de CorridorDigital. Upload Sweet shirts!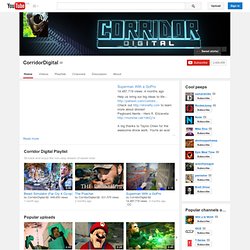 Subscription preferences Loading... Working... CorridorDigital. w3sh : Lifestyle magazine. Design, fashion, gadgets, art, tendances, cultures urbaines, technologies. NUMERIK.
---