En Vrac Occupy
www.la-bas.org - Naomi Klein à Wall Street
04 avril 2011 Vous avez tapé votre nom dans Google, Bing, ou un autre moteur de recherche.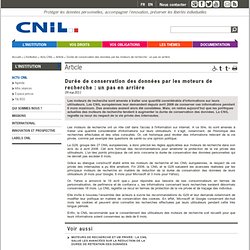 Déposer une déclaration de demande de manifestation publique France Nepal - Nepal France info
Voici les quelques principes à connaître :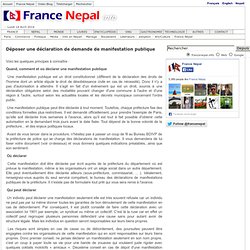 unnamed pearl
Vidéo WAPALA Mag N°35 : Surf Volcom Pipe Pro, Windsurf en Afrique, portrait de Matt Meolia de Wapala (Sport - Wapala
More Tagging tips: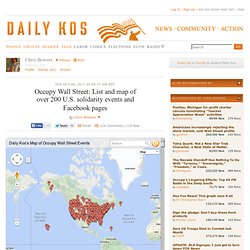 Occupy movement goes global - in pictures | World news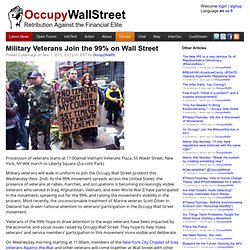 Posted 1 year ago on Nov. 1, 2011, 2:27 p.m. EST by OccupyWallSt Procession of veterans starts at 11:00amat Vietnam Veterans Plaza, 55 Water Street, New York, NY Will march to Liberty Square (Zuccotti Park)
Military Veterans Join the 99% on Wall Street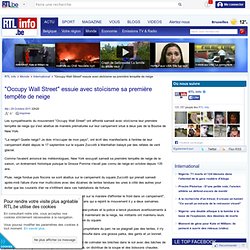 "Occupy Wall Street" essuie avec stoïcisme sa première tempête de neige
Les sympathisants du mouvement "Occupy Wall Street" ont affronté samedi avec stoïcisme leur première tempête de neige qui s'est abattue de manière prématurée sur leur campement situé à deux pas de la Bourse de New York.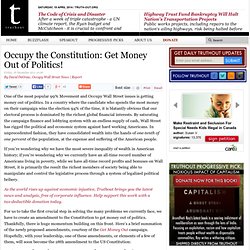 Occupy the Constitution: Get Money Out of Politics! | Truthout
One of the most popular 99% Movement and Occupy Wall Street issues is getting money out of politics.
forum feedback pearltrees
Paris
Rassemblement de centaines d'"indignés" à Paris (AFP) – 15 oct. 2011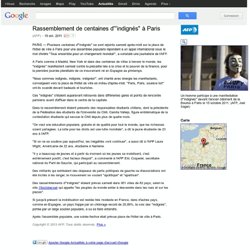 Groupe de travail sur une Assemblée Constituante
‪Inside Outside - trailer 2‬‏