Tomintulsa
Tom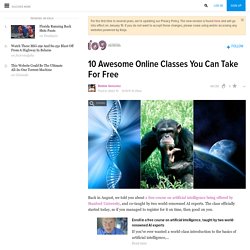 SExpand Back in August, we told you about a free course on artificial intelligence being offered by Stanford University, and co-taught by two world-renowned AI experts.
Moodle: SNU Learning Web: Login to the site
Northcentral University
Albert Einstein (March 14, 1879 – April 18, 1955), the famous theoretical physicist, developed the theory of relativity and is considered the father of modern physics.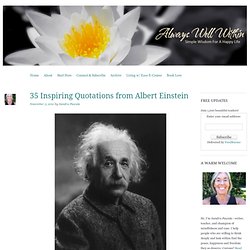 Hot Deals Club - frequently updated with the best deals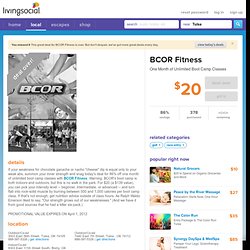 The Best Daily Deals in Tulsa - BCOR - 86% off Boot Camp Classes
deal over If your weakness for chocolate ganache or nacho "cheese" dip is equal only to your weak abs, summon your inner strength and snag today's deal for 86% off one month of unlimited boot camp classes with BCOR Fitness. Warning: BCOR's boot camp is both indoors and outdoors, but this is no walk in the park. For $20 (a $139 value), you can pick your intensity level -- beginner, intermediate, or advanced -- and turn flab into rock-solid muscle by burning between 500 and 1,000 calories per boot camp class. If that's not enough, get nutrition advice outside of class hours.
Tulsa Deals: Discounts on Things to Do in Tulsa | Groupon Deals
Weather Forecast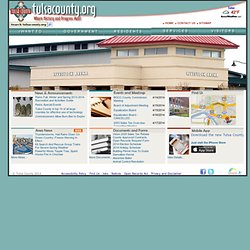 Welcome to Tulsa County
About County Government
Tulsa Municipal Employees Federal Credit Union
Tulsa City-County Library Catalog
America's News
Kroooz-Cams
Rooms on Cruise Ships
TOMMY RAE GERARD - Overview - Ancestry.com
West Virginia Vital Research Records - Select Search Type
Tulsa Genealogy Society-Funeral Home Index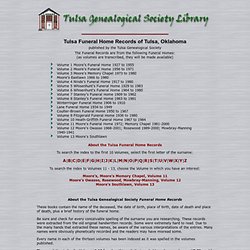 To search the index to the first 10 Volumes, select the first letter of the surname: To search the index to Volumes 11 - 13, choose the Volume in which you have an interest: About the Tulsa Genealogical Society Funeral Home Records
RootsWeb's WorldConnect Project Global Search