Tomintulsa
Tom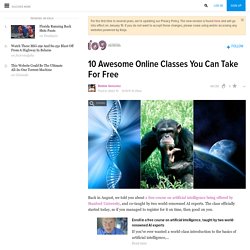 SExpand Back in August, we told you about a free course on artificial intelligence being offered by Stanford University, and co-taught by two world-renowned AI experts. The class officially started today, so if you managed to register for it on time, then good on you. But if you didn't manage to register for the course in time, fear not. There are literally hundreds of free courses online — offered by some of the most prestigious universities in the world — that don't require registration. We've picked out 10 that we think you'll find particularly interesting, and included course descriptions and links to where you can watch or download them free of charge.
Moodle: SNU Learning Web: Login to the site
Northcentral University
Albert Einstein (March 14, 1879 – April 18, 1955), the famous theoretical physicist, developed the theory of relativity and is considered the father of modern physics. The nuclear physicist Robert Oppenheimer shared his impressions of Einstein by saying, "He was almost wholly without sophistication and wholly without worldliness . . . There was always with him a wonderful purity at once childlike and profoundly stubborn." Due to his brilliance Einstein was often called upon to offer opinions on topics beyond the realm of physics; thus the wide range of inspired quotations. "Few are those who see with their own eyes and feel with their own hearts."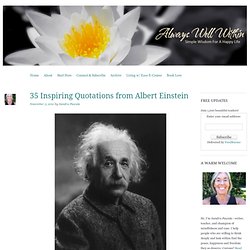 Welcome to the Hot Deals Club, a collection of websites and RSS feeds built by deal seekers. We only post deals that we truly feel are hot deals, which is why our users call us the most trusted deals portal site on the Internet. Each deal can expire anytime after post and without notice, and most comments are based on years of experience. Copyright (c) 1998-2013 Website Network LLC. Friday, April 11, 2014 BestBuy.com - Boston Acoustics Indoor/Outdoor Speaker for $40 It has positive reviews.see other recent deals involving: Best Buysee more information on this deal. Email this deal to a friend.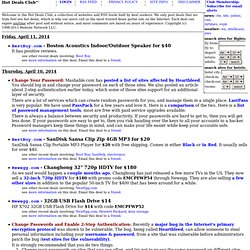 Hot Deals Club - frequently updated with the best deals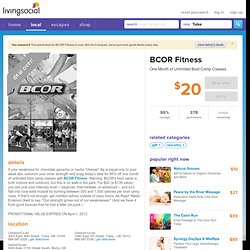 The Best Daily Deals in Tulsa - BCOR - 86% off Boot Camp Classes
deal over If your weakness for chocolate ganache or nacho "cheese" dip is equal only to your weak abs, summon your inner strength and snag today's deal for 86% off one month of unlimited boot camp classes with BCOR Fitness. Warning: BCOR's boot camp is both indoors and outdoors, but this is no walk in the park. For $20 (a $139 value), you can pick your intensity level -- beginner, intermediate, or advanced -- and turn flab into rock-solid muscle by burning between 500 and 1,000 calories per boot camp class. If that's not enough, get nutrition advice outside of class hours.
Tulsa Deals: Discounts on Things to Do in Tulsa | Groupon Deals
Weather Forecast More News... More Documents... Vision 2025 Sales Tax Rebate County Approved Contracts Open Records Request Form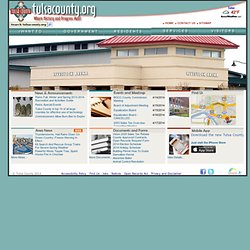 Welcome to Tulsa County
About County Government
Tulsa Municipal Employees Federal Credit Union
Tulsa City-County Library Catalog
America's News
Kroooz-Cams
Rooms on Cruise Ships
TOMMY RAE GERARD - Overview - Ancestry.com
West Virginia Vital Research Records - Select Search Type
Tulsa Genealogy Society-Funeral Home Index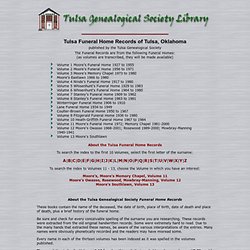 To search the index to the first 10 Volumes, select the first letter of the surname: To search the index to Volumes 11 - 13, choose the Volume in which you have an interest: About the Tulsa Genealogical Society Funeral Home Records
RootsWeb's WorldConnect Project Global Search