Advertising
50 Stunning Examples of a great redesign: My Top Picks | Function Web Design...
40 Handpicked Free Fonts For Graphic Designers | TutorialChip
I know everybody and their brother does logo roundups so you're probably sick of them, but I don't believe I've ever done one and there is a particularly impressive brand of logo design that I wanted to point out.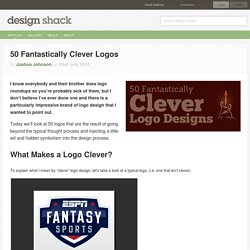 A great way to gain exposure for your product or service is to advertise at bus stops.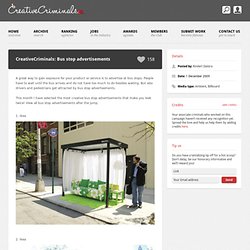 Creative bus stop advertisements | Creative Criminals
Today, let's take a closer look at magazine advertising. You can consider it as more focused, therefore more expensive, alternative to newspaper advertising.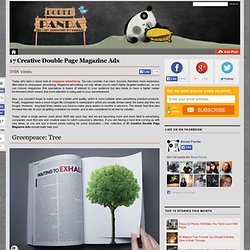 21 Creative Double Page Magazine Ads
Creative Ideas for Modern Business Card Design&|&Kreative Loop - StumbleUpon