Images
BACK TO THE FUTURE 2 (2011) : Irina Werning - Photographer. Now its time for KOREA, TAIWAN AND TOKYO.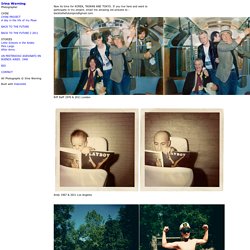 If you live here and want to participate in my project, email me amazing old pictures to : backtothefuturepics@gmail.com Riff Raff 1976 & 2011 London Andy 1967 & 2011 Los Angeles. Richard Haughton Photography - Food. Minimiam. Liquids in Motion. The Paintings Of Jason de Graaf: Untitled. Jeff Sheng Photography. Destruction de produits Apple. MASSOUDY/ Album. Erwin Wurm. Sunday, March 21, 2010 Erwin Wurm Taking a moment to admire the wonderful work of Erwin Wurm (Wurm at Xavier Hufkens).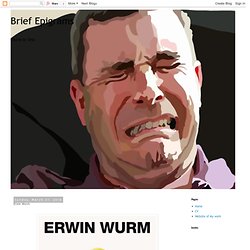 Paris vs New York, a tally of two cities. Peinture invisible…? - Spi0n.com. Oeuvres - Stéphane Vigny. Lustre-StephaneVigny.jpg (Image JPEG, 600x809 pixels) Exploration Urbaine par sh00. Yves Marchand & Romain Meffre Photography.
Urbascope | Base de données de photos géolocalisées. Galerie d'Art Contemporain - Moderne | EMARD | Peinture. Illustrations botaniques anciennes : 1640-1900 - Banque d'Illustrations et de Cliparts. Achetez des Images Cliparts Libres de Droits sur Disque par Visual Language. Banque d'Images et de Vidéos Une Photothèque Mondiale - Un Site Web™ ACCUEILMon CompteMon panierMes Visionneuses.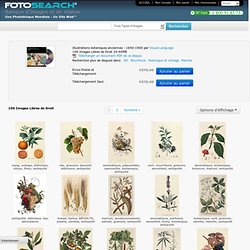 Playing with the moon (20 pics) | STATiC. Pierre joubert, illustrateur jeunesse, signe de piste.
---