Images
Now its time for KOREA, TAIWAN AND TOKYO.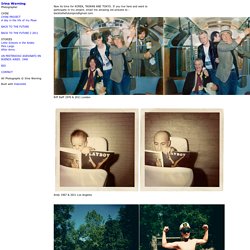 Richard Haughton Photography - Food
minimiam
Liquids in Motion
Jeff Sheng Photography
Destruction de produits Apple
The page you are looking for might have been removed, had its name changed, or is temporarily unavailable. Please try the following:
Editions du Desastre
MASSOUDY/ Album
Erwin Wurm
Sunday, March 21, 2010 Erwin Wurm Taking a moment to admire the wonderful work of Erwin Wurm (Wurm at Xavier Hufkens) . ( Video, Desperate Philosophers ) I am a long-time and on-going fan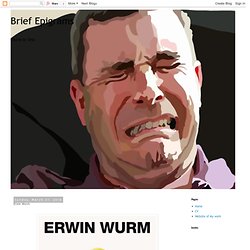 Voici de l'art Chinois , aucun logiciel de retouche photos (photoshop) n'a été utilisé pour réaliser ces images.
Peinture invisible…? - Spi0n.com
Oeuvres - Stéphane Vigny
lustre-StephaneVigny.jpg (Image JPEG, 600x809 pixels)
Galerie d'Art Contemporain - Moderne | EMARD | Peinture
Illustrations botaniques anciennes : 1640-1900 - Banque d'Illustrations et de Cliparts. Achetez des Images Cliparts Libres de Droits sur Disque par Visual Language.
Playing with the moon (20 pics) | STATiC
pierre joubert, illustrateur jeunesse, signe de piste