Tmurphy
A politician in the Irish Government has just announced that every home in the country will have to pay a TV license fee regardless of whether they have a TV or not.
s Miscellany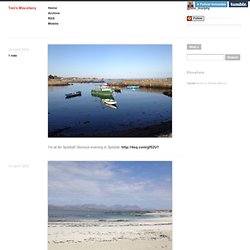 tmurphy's posterous - Home
10 lessons from a failed startup
A year and a half ago, my co-founder Dev Nag and I started an internet TV network for games called PlayCafe.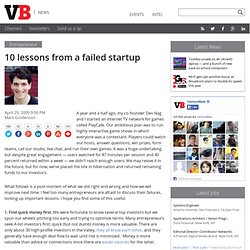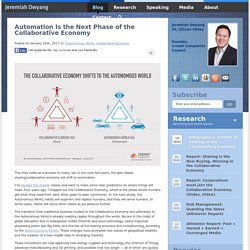 Which VC invested the most frequently in Silicon Valley Social Networks? Surprise!