Loving the Old School: Everything Vintage
Get flash to fully experience Pearltrees
Style Your Space is my newest e-course. It's everything I've learned about styling a beautiful home on a budget.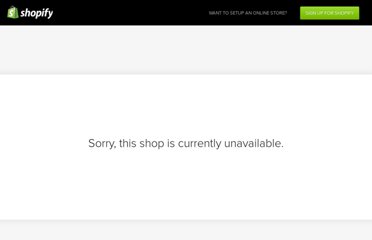 Dream Job is the first E-Course written by Elsie and Emma!
Obviously, this is where all the fashionable bears go. I seriously should consider renaming my blog as 'The Accidental Shopper'.
I made a few resolutions in January.
you're probably familiar with the work of fashion & celebrity photographer Mark Shaw , who was especially well known for his collection of photographs of the Kennedys . he shot over 100 stories in his 16 year career with LIFE magazine in the 1950s & 60s, and was one of the first photographers who documented backstage fashion at couture shows like Balmain and Balenciaga. if you're feeling flush you can buy limited edition original prints of his work from the Andrew Wilder gallery.