Daily Reading and Reference Sites, Blogs, Newsletters
Back to Work #53: The Wages of Security
GTD Project Series: Natural planning model
Do you have projects that are stale and not going anywhere? Do you have new great idea but not sure how to implement it? In the series of upcoming post I'll cover various elements of running projects using GTD methodology and hopefully help you finding a good solution.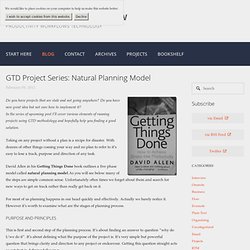 SSI Echo | writing file, date and time information to a page using Server Side Includes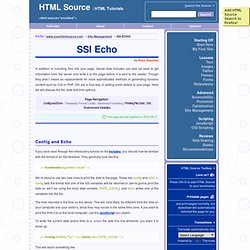 Path // → → SSI ECHO In addition to including files into your page, Server Side Includes can also be used to get information from the server and write it to the page before it is sent to the reader. Though they aren't meant as replacements for more sophisticated methods of generating dynamic content such as CGI or PHP, SSI are a nice way of adding small details to your page. Here we will discuss the file, date and time options.
Profil(s) : Date : 8 février 2010 Auteur : goofy Profil(s) : Date : 21 janvier 2010 Profil(s) : Date : 15 décembre 2009 Auteur : Caméléon , Snap Cet article liste les nouveautés apportés à Thunderbird par sa troisième version. En savoir plus...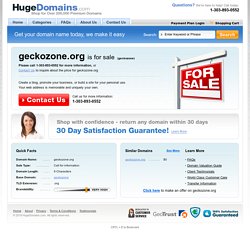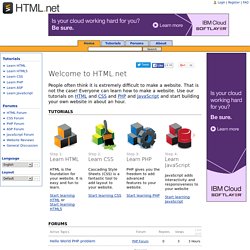 People often think it is extremely difficult to make a website. That is not the case! Everyone can learn how to make a website. Use our tutorials on HTML and CSS and PHP and JavaScript and start building your own website in about an hour. Tutorials
phpBB is a free flat-forum bulletin board software solution that can be used to stay in touch with a group of people or can power your entire website. With an extensive database of user-created modifications and styles database containing hundreds of style and image packages to customise your board, you can create a very unique forum in minutes. No other bulletin board software offers a greater complement of features, while maintaining efficiency and ease of use.