Mysteries
Monday, 21. August 2006 News & Stories Vault Believers Want New Dig by Virginia Gazette.
~~~~~ The Esoteric Blog: Ursi's Eso Garden ~~~~~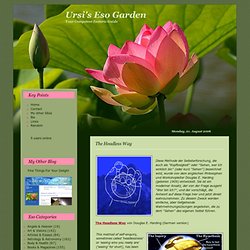 Naked Science | Naked Science: Comet Mysteries
Uh… Oh… 404 Error
Ghost hunting has grown into an international industry with high tech gadgets aimed at not only catching images. Ghost Mania has made us all more aware of what a ghost and paranormal activity is supposed to really be. Well Haunted America Tours Visitors you have voted and picked these shows as your most and best favorite shows to watch!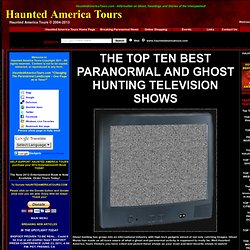 THE TOP TEN BEST PARANORMAL AND GHOST HUNTING TELEVISION SHOWS
mysteries
Unsolved Mysteries-Devil's Backbone
Unsolved Mysteries-Men in Black