Mac and Cheese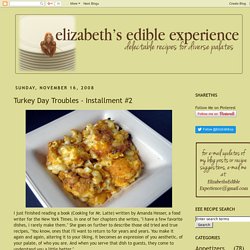 I just finished reading a book (Cooking for Mr.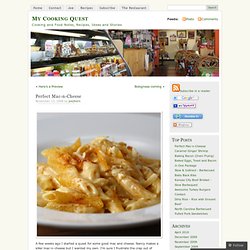 November 13, 2008 by joejhorn A few weeks ago I started a quest for some good mac and cheese. Nancy makes a killer mac-n-cheese but I wanted my own.
So what else can you make with bechamel sauce? Homemade mac and cheese!
Macaroni and Cheese